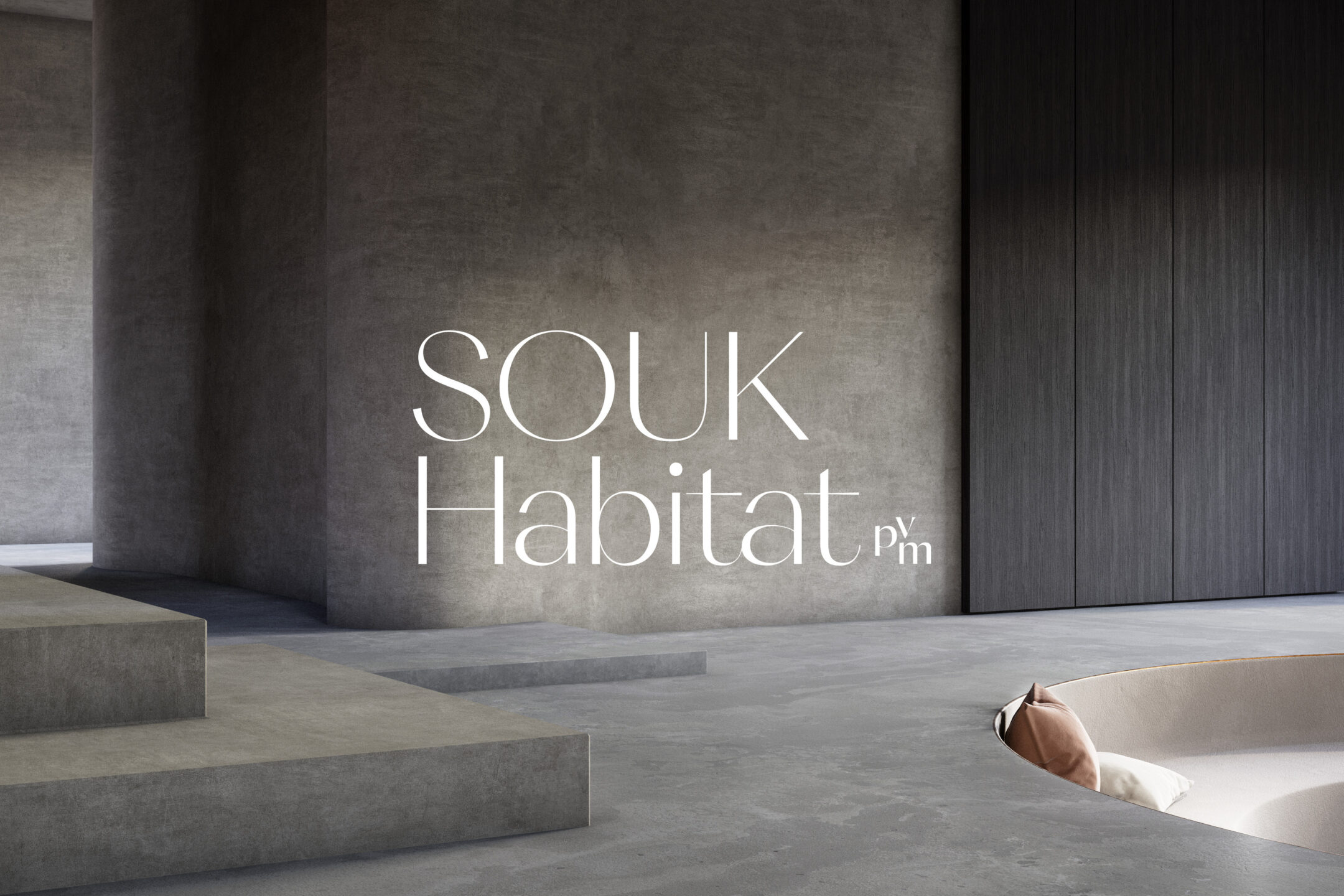 SOUK HABITAT at PVM : A NEW DESIGN HOME
Meticulously Curated Products For Modern Lifestyles
The SOUK's 17th edition unveils a long-awaited gem: a showroom like a home!
SOUK HABITAT at PVM is a gorgeous, contemporary space that celebrates and promotes Montreal's design community. Radiating a lived-in feeling, the sprawling space of 9300 sqft extends an intimate retail experience, presenting in context this year's selected products. Design aficionados can book in-person slots to peruse and shop everything in the shoppable home. 
This brick-and-mortar extension of the SOUK's stylistic digital space is located on the 20th level of Place Ville Marie and will be open by pre-booked appointment to the public on December 3, 2020 for the duration of one whole year. 2020 has proven to be a year like no other, so it was only natural that the SOUK and PVM join forces to support Montreal's creative community and shine a bright light on its vibrant metropolis.
The exciting cherry on top is the SOUK's talks program that is centred around design thinking and that will take place at SOUK HABITAT. The lineup of engaging speakers and panellists, in collaboration with the CCA and in partnership with Dezeen Magazine, is heavy on inspiring narratives, with human interaction and collaboration taking front stage. The talks and panels will be free to access, and interested parties can pre-book an in-person seat on the SOUK website.
To book: soukmtl.com/habitat
 SOUK and PVM are both committed to smooth and safe experiences, working diligently to ensure that all recommended governmental safety measures for tackling the COVID-19 pandemic are in place.