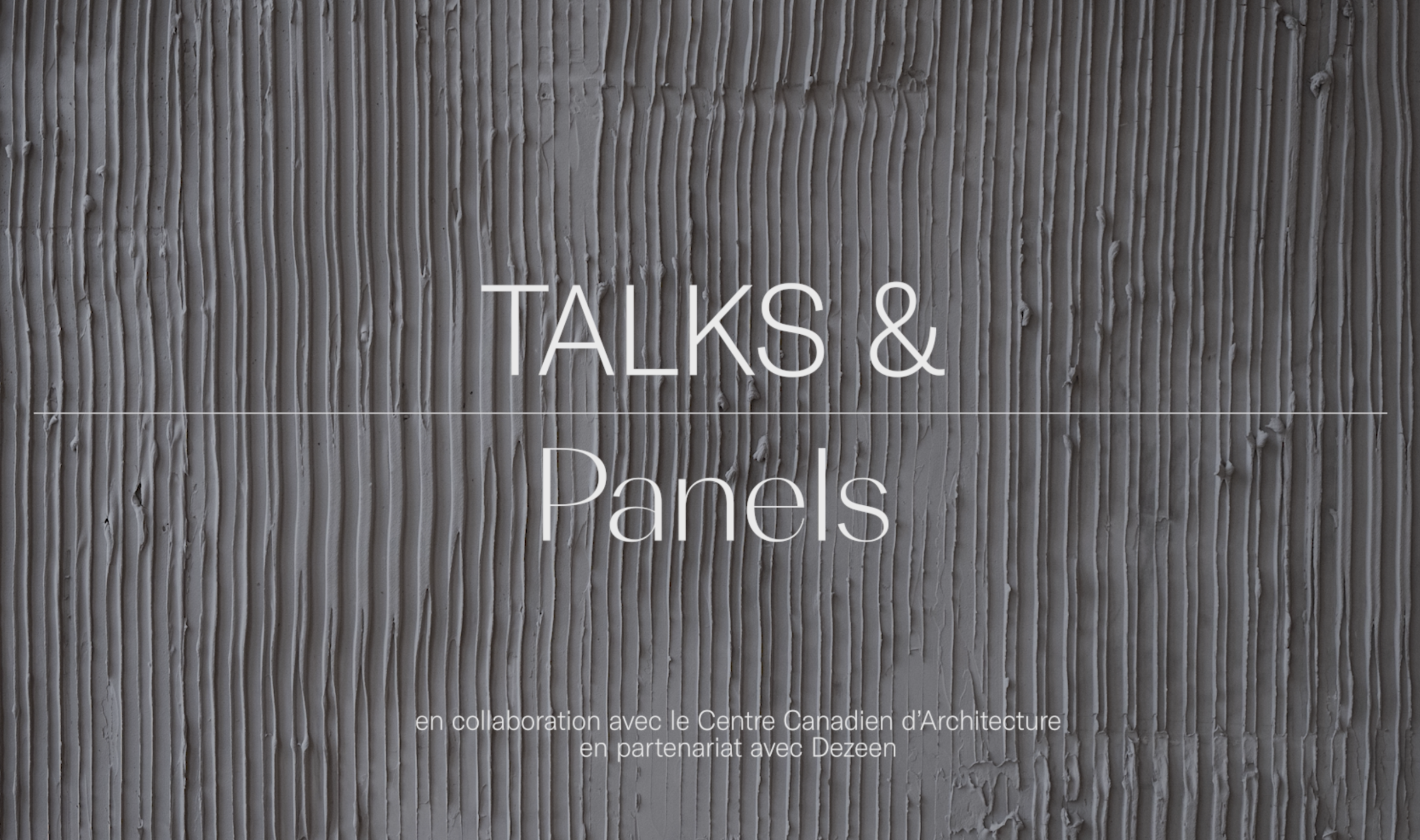 For this first talk hosted in the new space SOUK HABITAT at PVM, SOUK #17 invited the following experts:
The talk, called This doesn't exist anymore, was moderated by Lev Bratishenko, Curator – Public at The Canadian Centre for Architecture – CCA.
The panellists discussed how the pandemic upended our established livelihoods, unravelling the way we create and work. Frustration and creation have never been so close.