66 Designers Selected by an Expert Jury
Every year the SOUK designates a new jury of experts, selected for their design know-how, celebrated creativity, and their love for Montreal's talent. The 2021 edition presents 66 designers, selected by an expert jury, to showcase in an exceptional mise-en-scène their savoir-faire and their unique products ranging from eclectic novelties to modern objects, ceramics, jewelry, books, food, toys, clothing, and much more.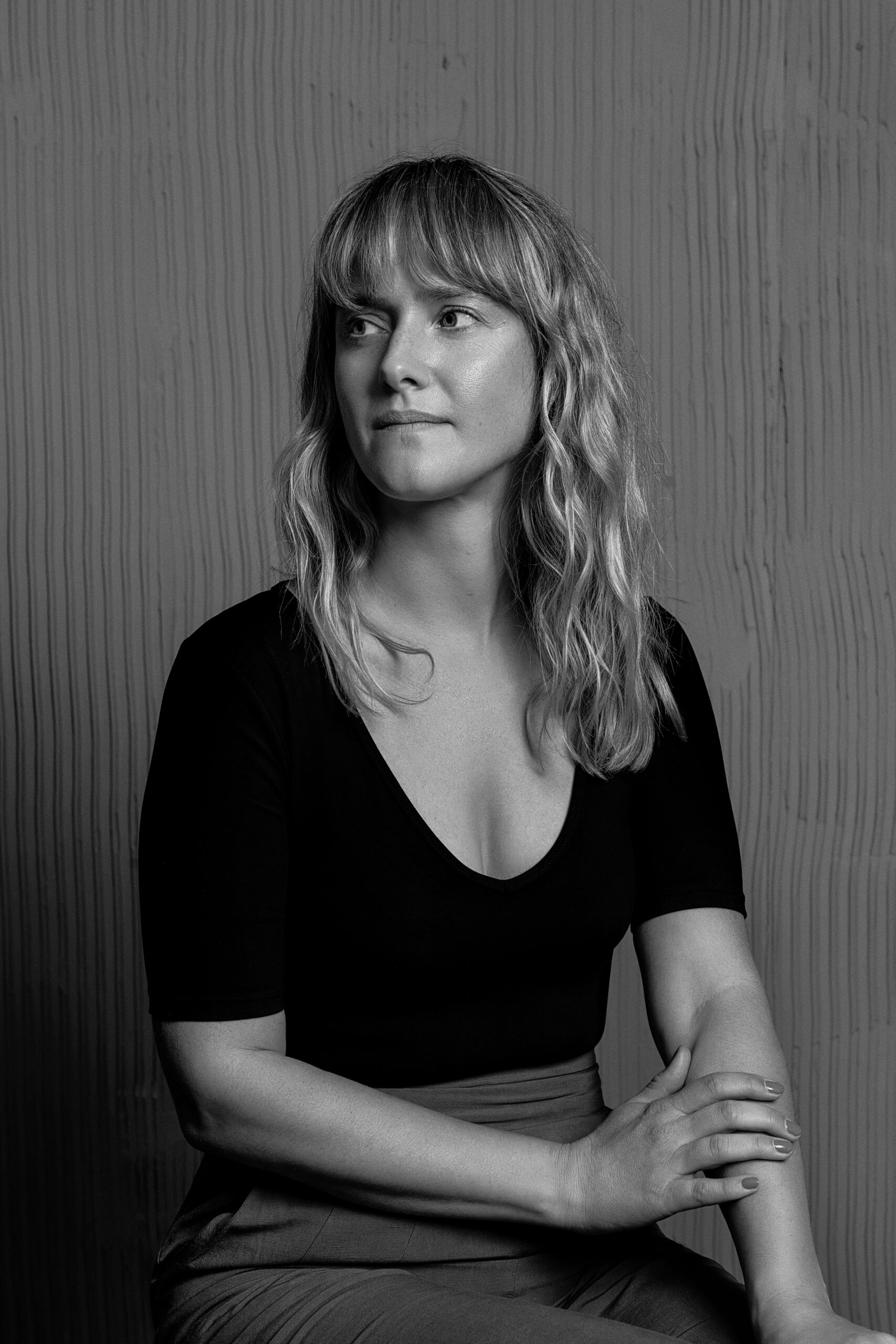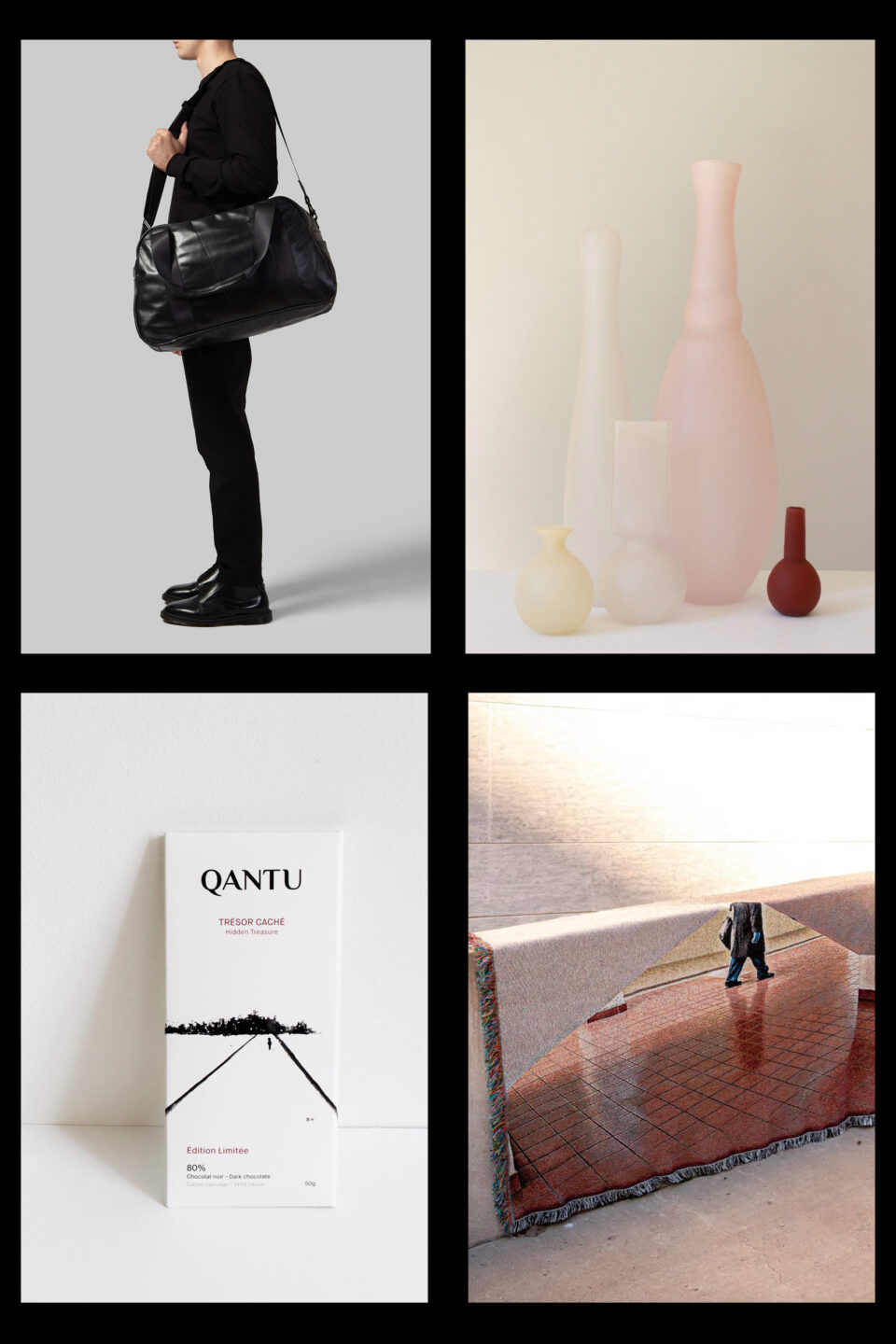 CATHERINE MÉTAYER
JURY'S FAVORITES
Catherine Métayer is VP Media & Editor-in-Chief at BESIDE, an independent media brand at the crossroads of nature and culture. She oversees its print magazine, Web platform, book and video projects. She is also the co-founder of Collectif Blanc, a curatorial platform promoting local and international print publishing projects. With 15 years of experience in various areas of the publishing industry, Catherine has been an editor at the United Nations; a Lonely Planet travel writer; and an editorial director of artistic, academic, and literary publications. She holds a master's in publishing from the University of the Arts London.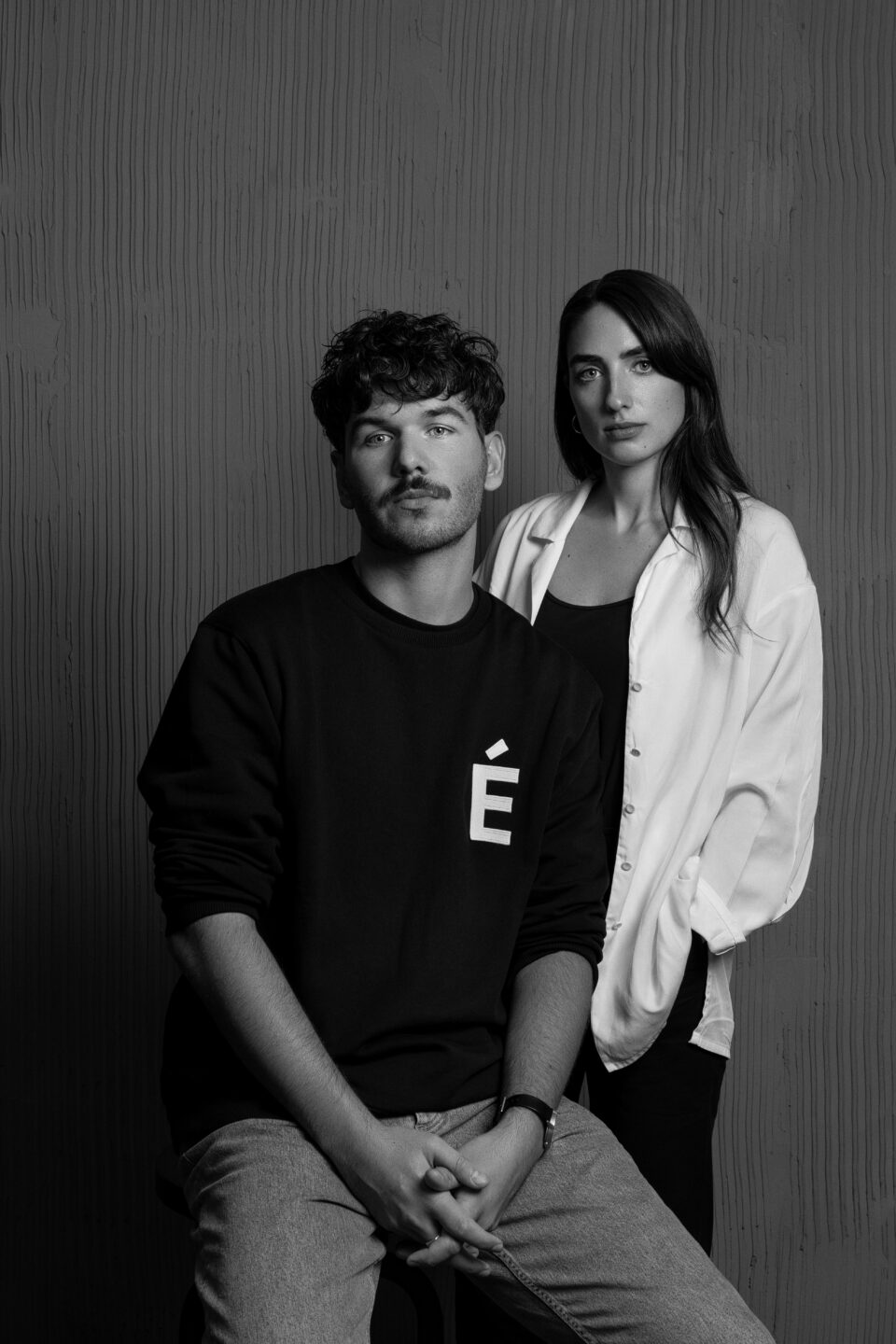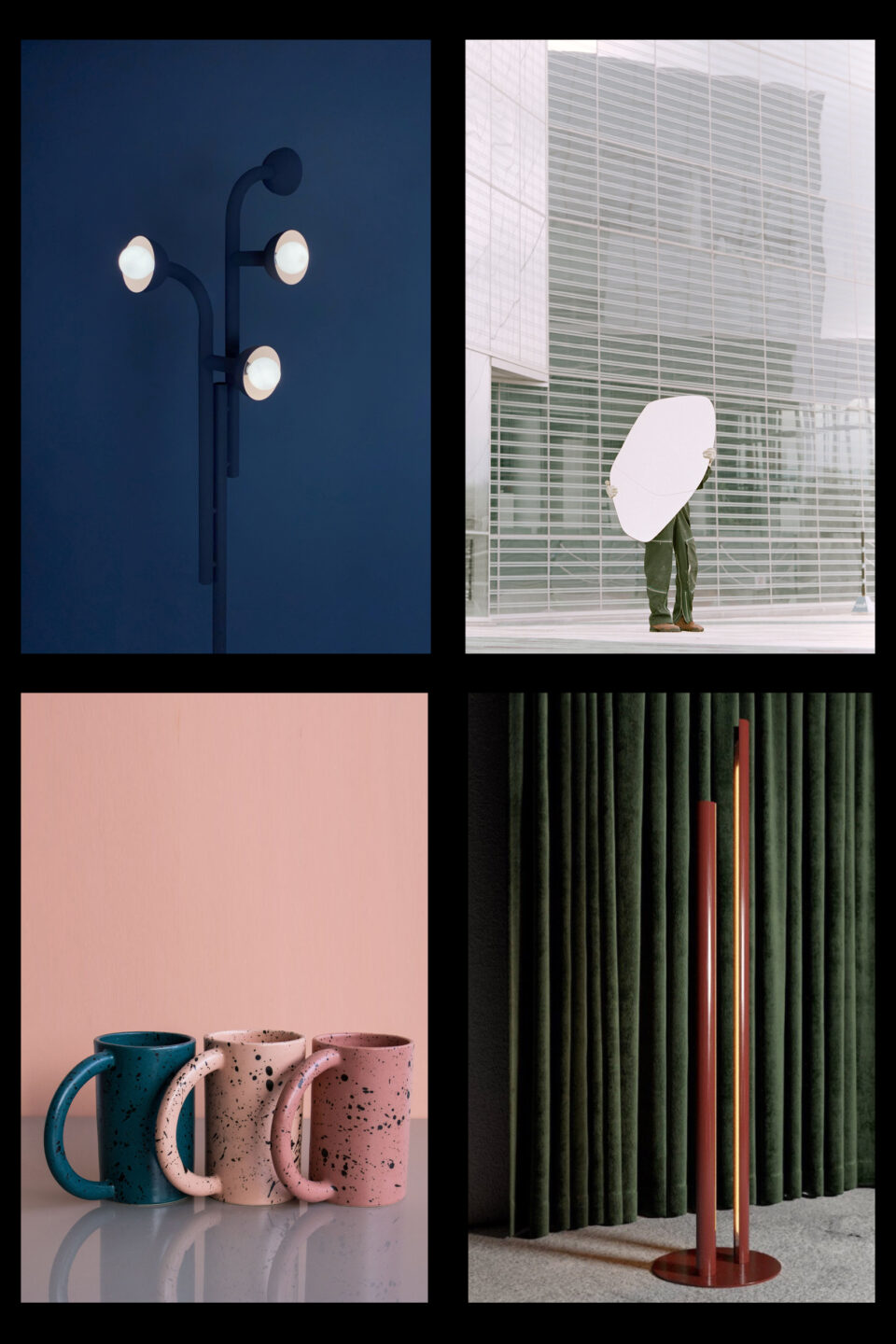 GABRIELLE ROUSSEAU & PHILIP STASZEWSKI  
JURY'S FAVORITES
Gabrielle and Philip met in the context of their Architecture studies at Université Laval. Soon after completing their master's degrees in 2015, they founded Obiekt, a household object design firm, which they operated in parallel to their ongoing architecture careers. In 2018, they partnered up with two new associates and the company became Ivy Studio, a firm offering architecture, interior design and custom furniture design services. Today, the studio employs a very collaborative approach, aiming to create unique spaces that reflect its clients' distinctive image.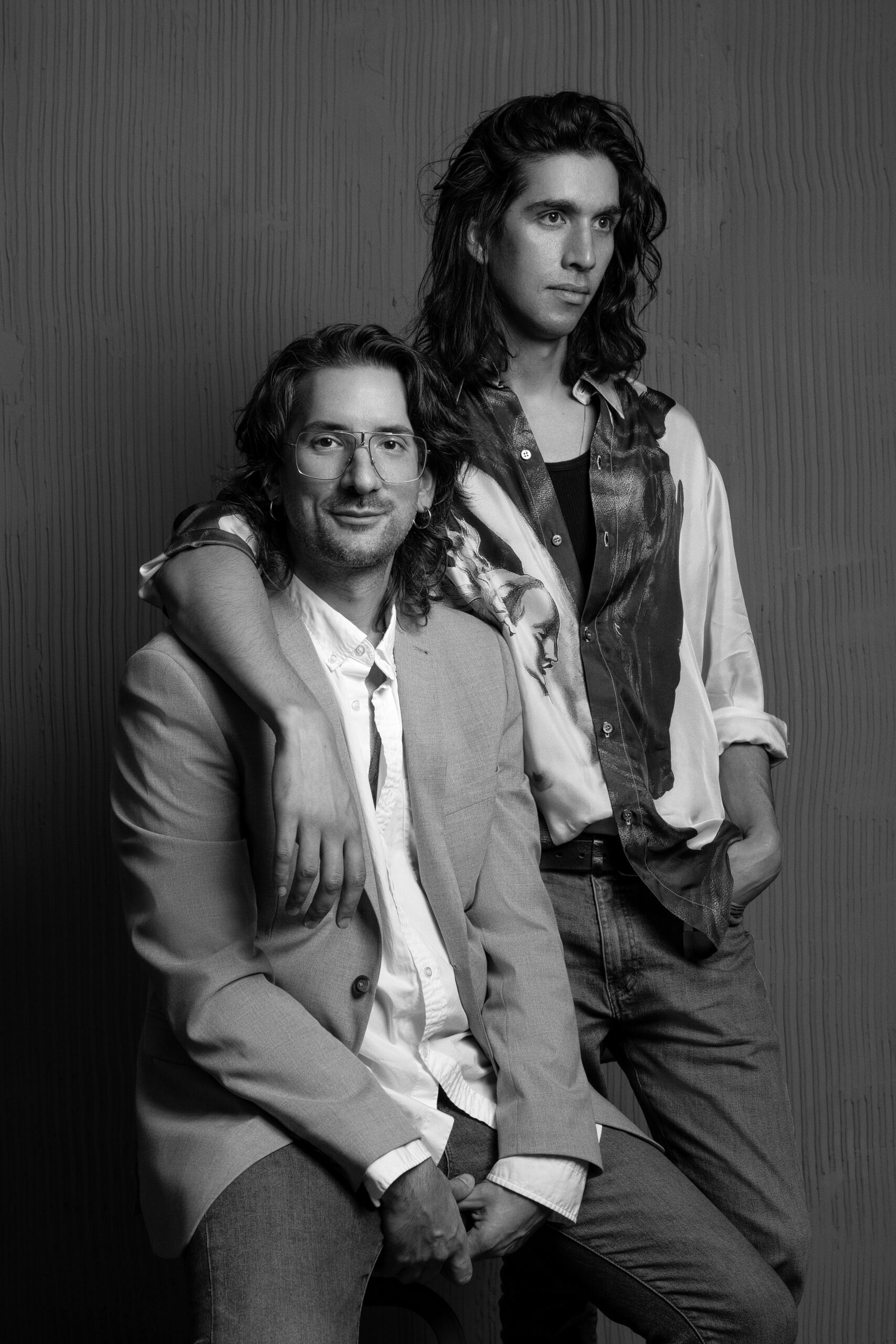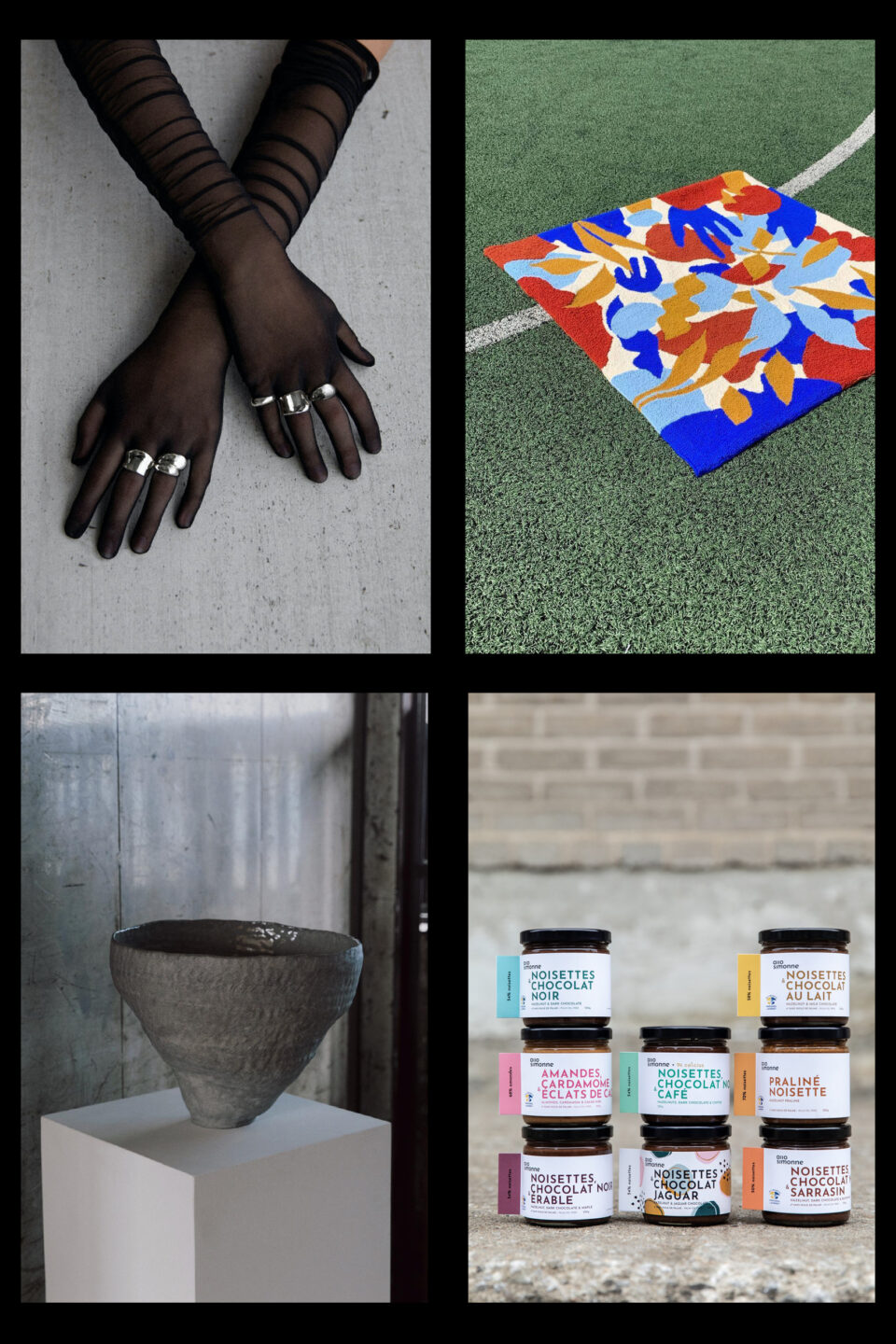 JOSÉ ST-JACQUES & SIMON BÉLANGER
JURY'S FAVORITES
Founded in 2011, UNTTLD is the ongoing collaborative work of Montreal designers José St-Jacques and Simon Bélanger. After graduating from Marie-Victorin in fashion Design, José went on to perfect his knowledge of textiles and techniques in the Fiber Program at Concordia University's faculty of Fine Arts. A graduate of LaSalle College's Fashion Design program, Simon earned a Master's degree at the Domus Academy of Milan. UNTTLD has won several industry prizes recognizing the designers' excellence: the Swarovski Canadian Arts and Fashion Award (CAFA) for best emerging talent in 2016, Mercedes-Benz Start-Up contest and the Star Wars fashion Prize in 2016.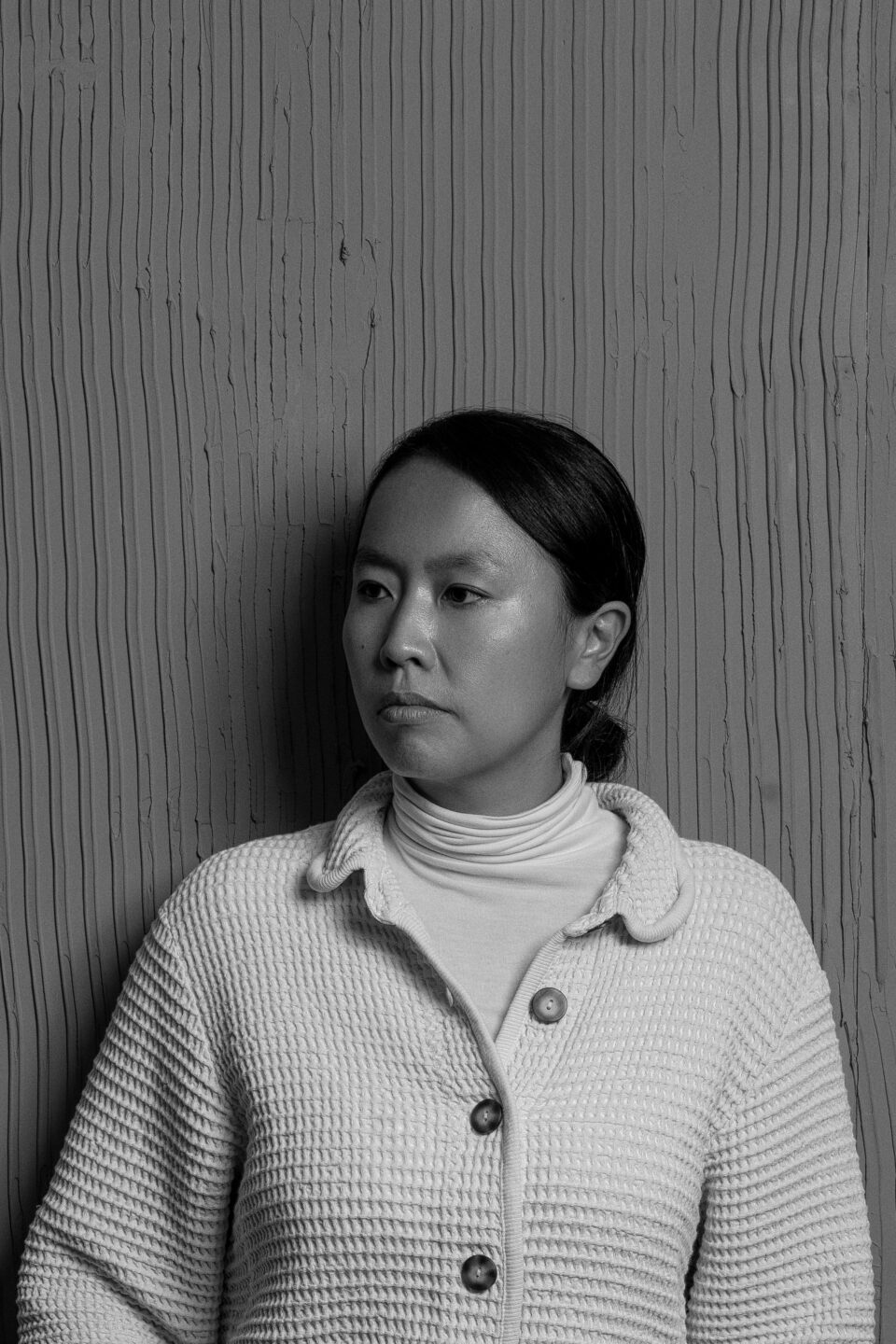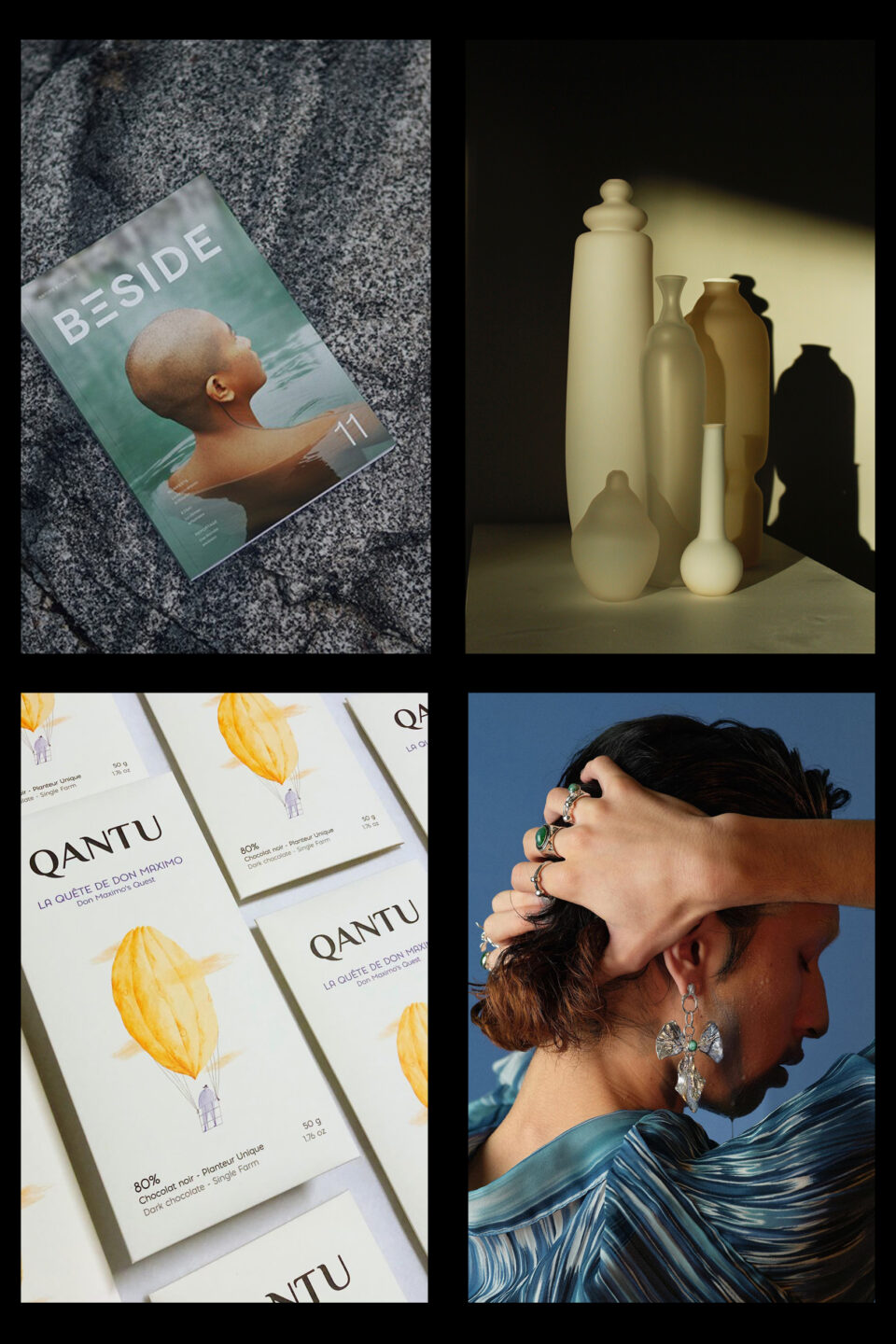 Mie Kim is a multidisciplinary artist and designer primarily creating ceramic sculpture and limited design objects. With her attempts to stay connected to the origin of things, her body of ceramic work reflects a spontaneous dialogue with her natural surroundings—wood ash, stray earth and flecks of stone are often embedded in her clay and glazes. When she is not at her ceramic studio, she creates unique eating experiences rooted in Korean heritage, in which she explores food's role in society. Originally from Seoul, she currently lives and works in Montreal, Canada.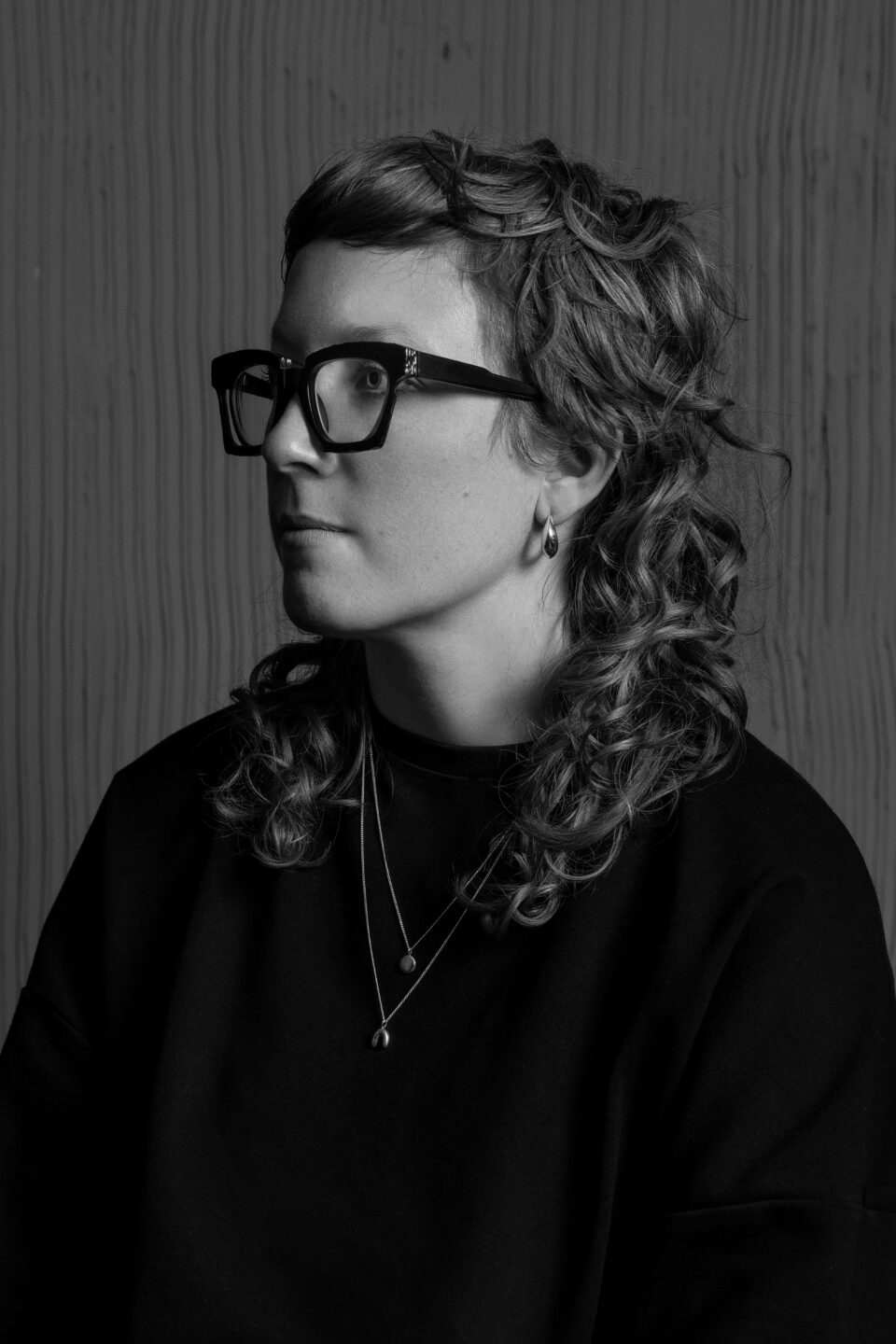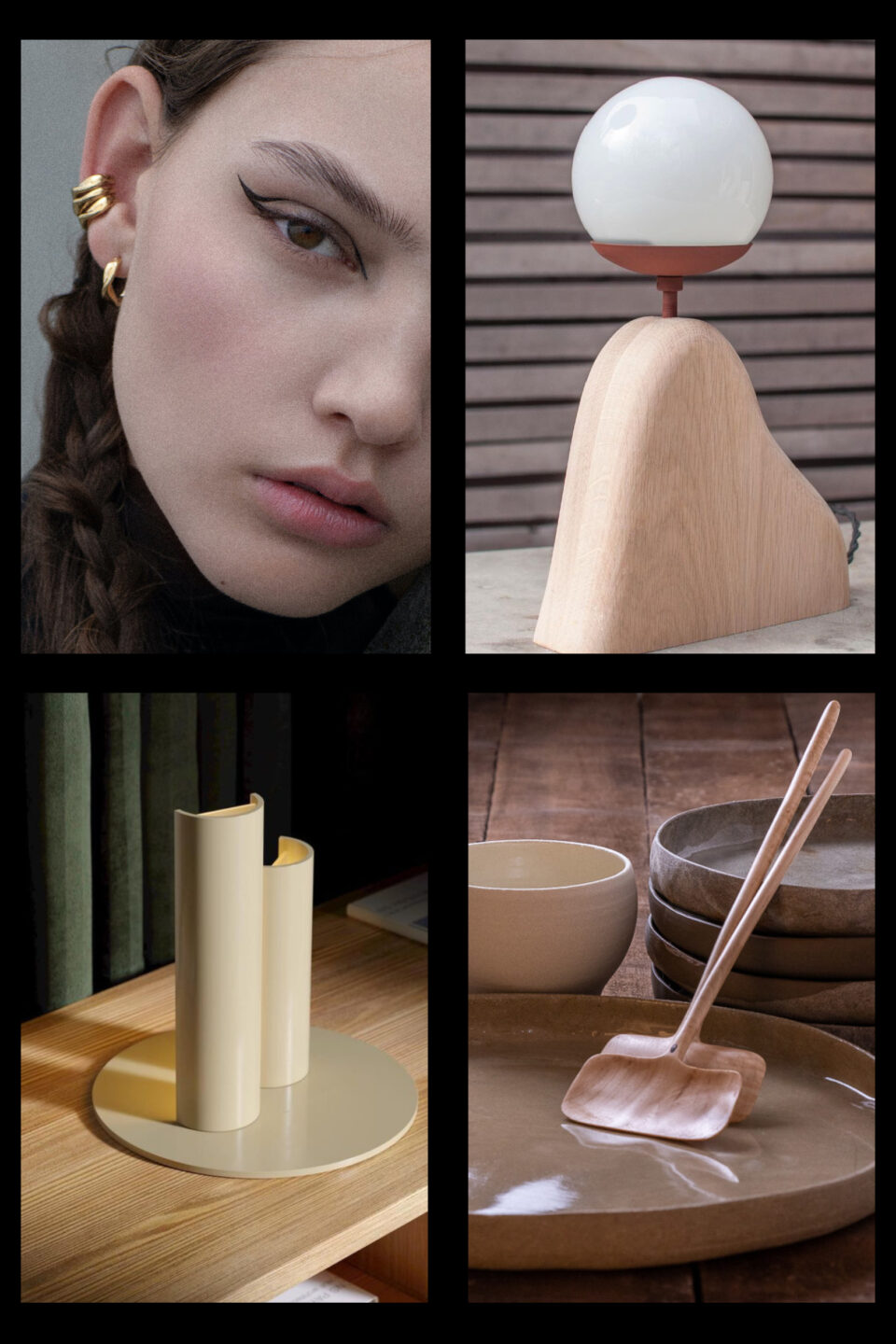 VIRGINIE GOSSELIN
JURY'S FAVORITES
Born of visionary and passionate parents that owned a raw milk farmhouse cheese factory, Virginie has the chance to combine her two passions with her culinary photography. She likes to go beyond expectations, explore light, colours and matter with all the beautiful products she gets to work with. With her photography, she brings to light the talent of those who inspire her neither they are artisans, creators or chefs. Virginie is renowned for the way she transmits her particular sensibility through her work. Her work has been awarded nationally and internationally.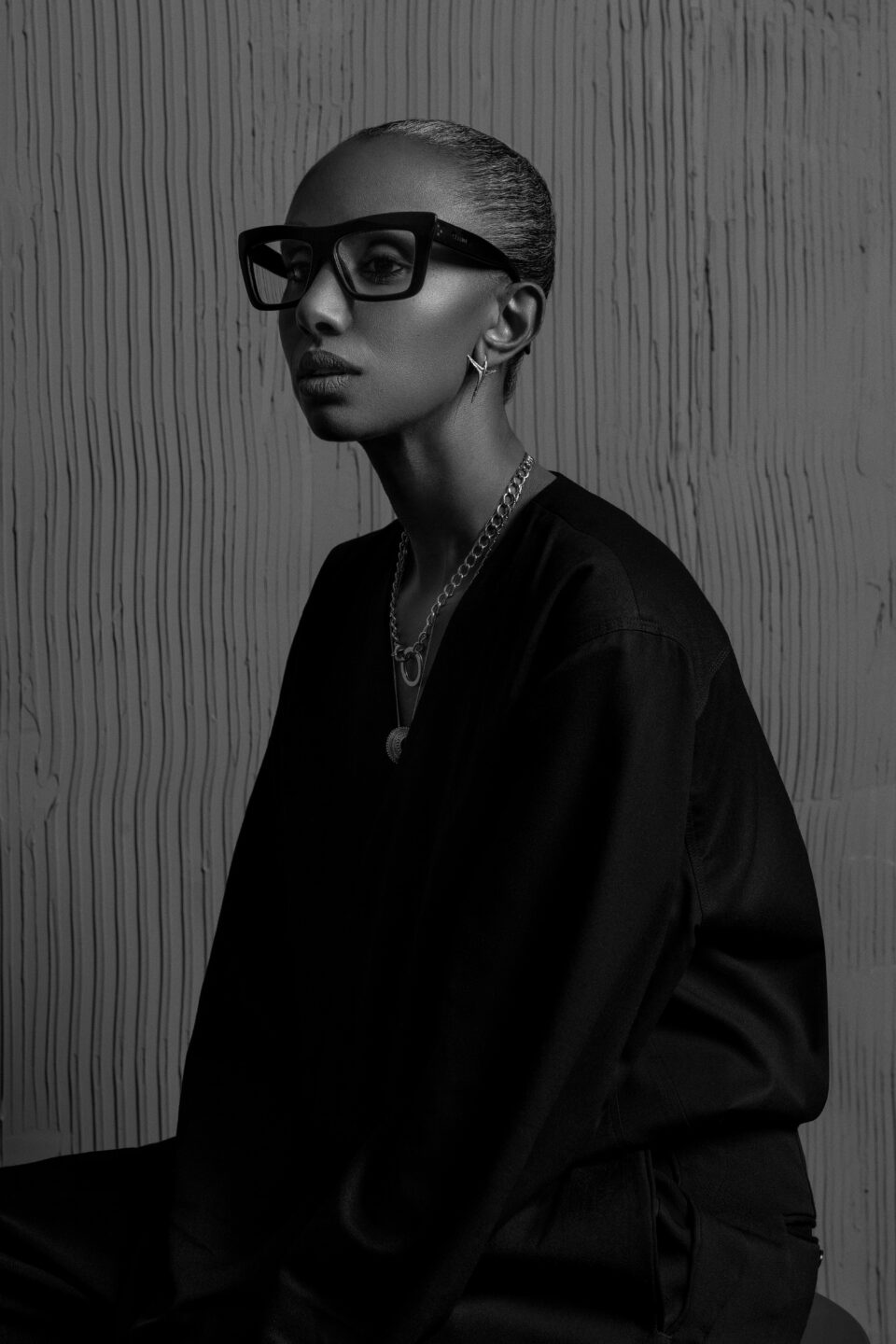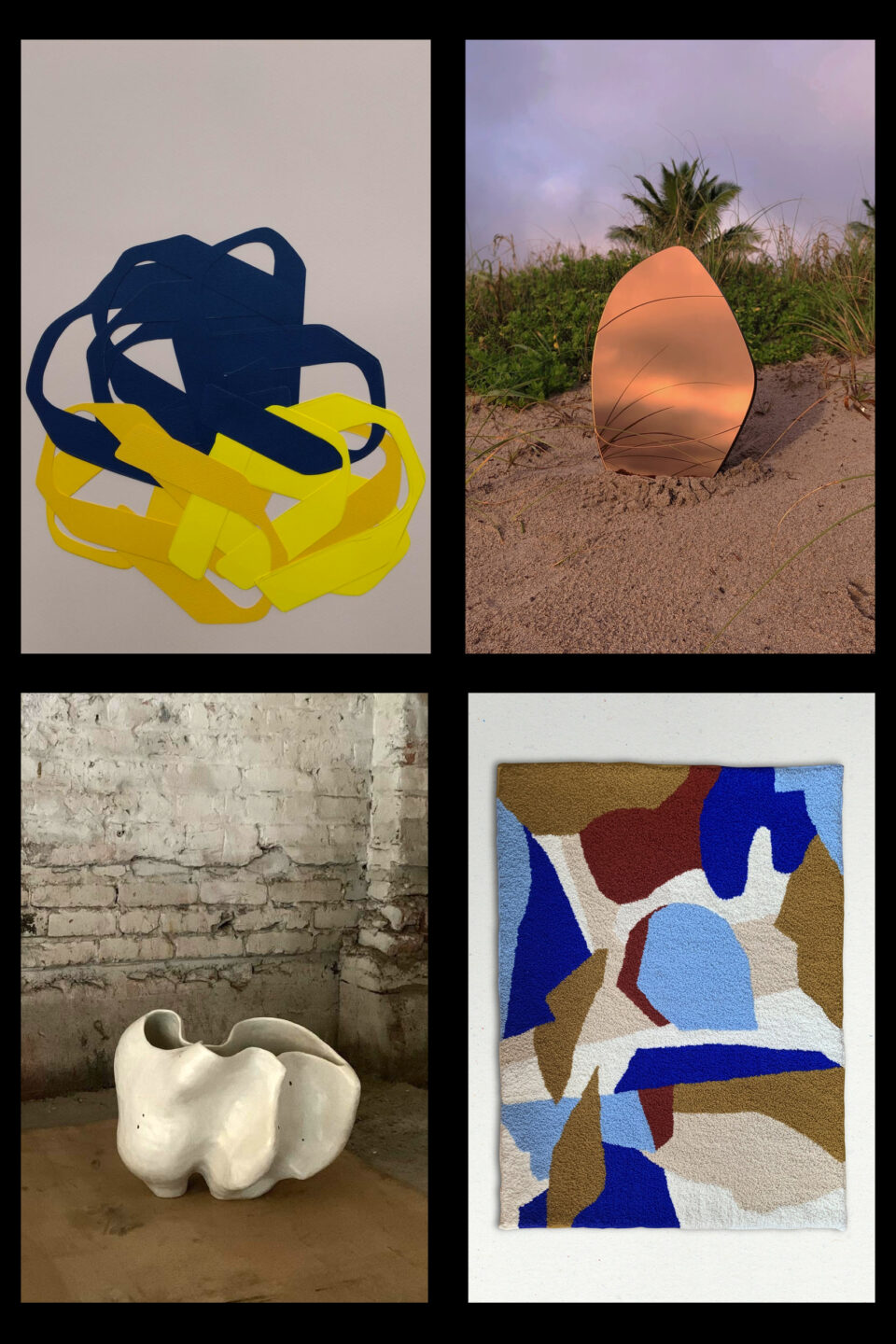 Creative mind behind SOUK, Azamit is a Montreal style icon, brand builder and creative connector. With a distinct background in fashion, design curation and experiences, she creates unique design encounters that transcend the senses and leave the viewer with an imprint of revelation. Her multi-layered interests in the design world have led her to create the SOUK where she continues to show an unparalleled commitment to working with local artists. Azamit is one of the leading voices in Quebec (and Canada) in the design, beauty and fashion community.