65 designers selected by a jury
Every year, SOUK assembles a panel of experts chosen for their expertise, celebrated creativity, and love for Montreal talent. The 2023 edition will feature 65 designers, carefully selected by the jury to showcase their expertise and unique products in an exceptional setting: eclectic curiosities, modern objects, ceramics, jewelry, books, furniture, food, toys, clothing, and much more!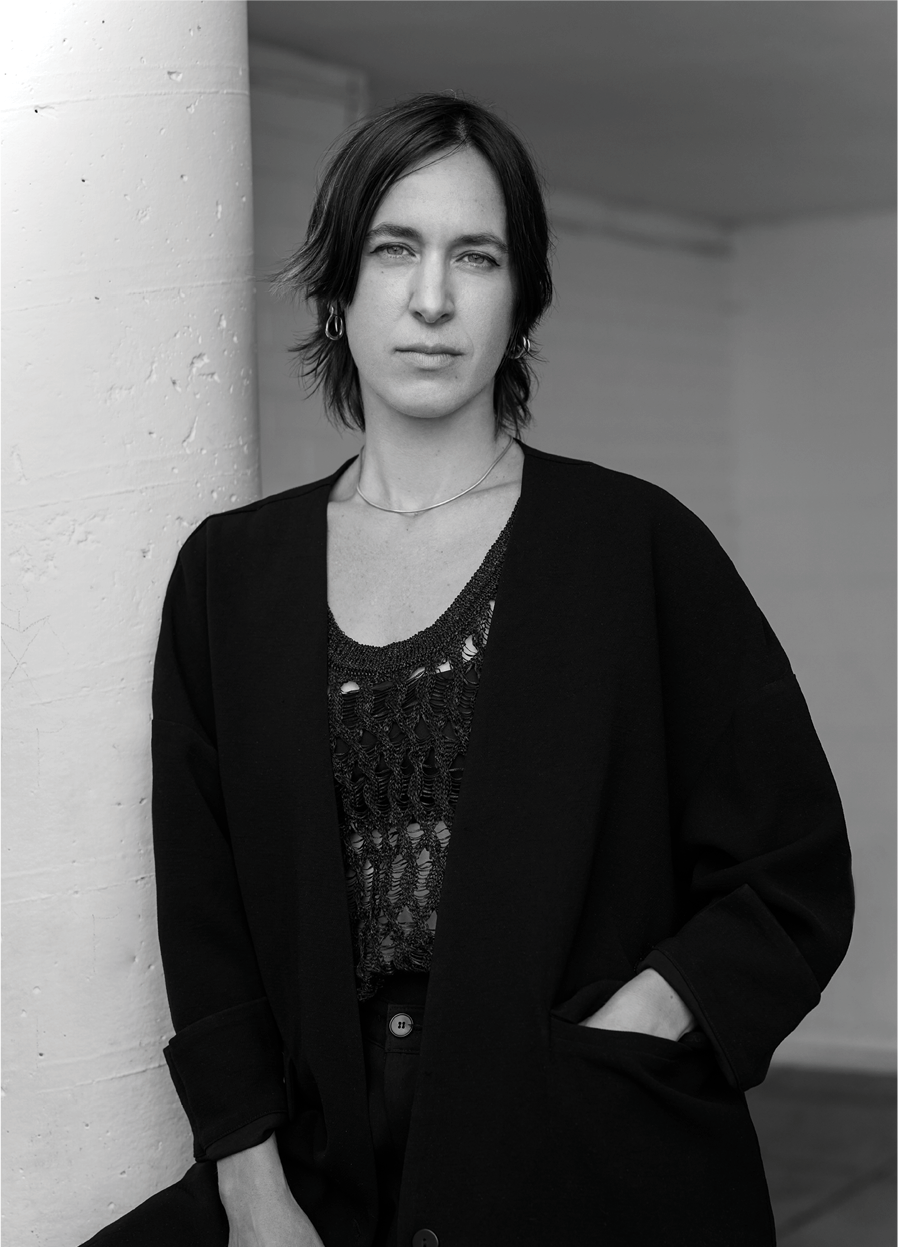 AGATHE BODINEAU
JURY'S FAVORITES 🤍
Agathe is a self-taught jeweler who graduated from Concordia University with a degree in Painting and Drawing and also studied at École des beaux-arts de Montpellier. Process, experimentation, and instinct are central to her practice. Her works are inspired by visual art, natural sciences and architectural lines, and are shaped by a somber and minimalist aesthetic. With all being designed and produced in Montreal – L.L.Y. ATELIER work's has been published in Vogue, ELLE, Sicky Mag, Flare, Pap Magazine, and Teeth Magazine, amongst others. They have also been featured at Montreal Fashion Week, New York Fashion Week, Fashion Arts Toronto, and in numerous design fairs and events.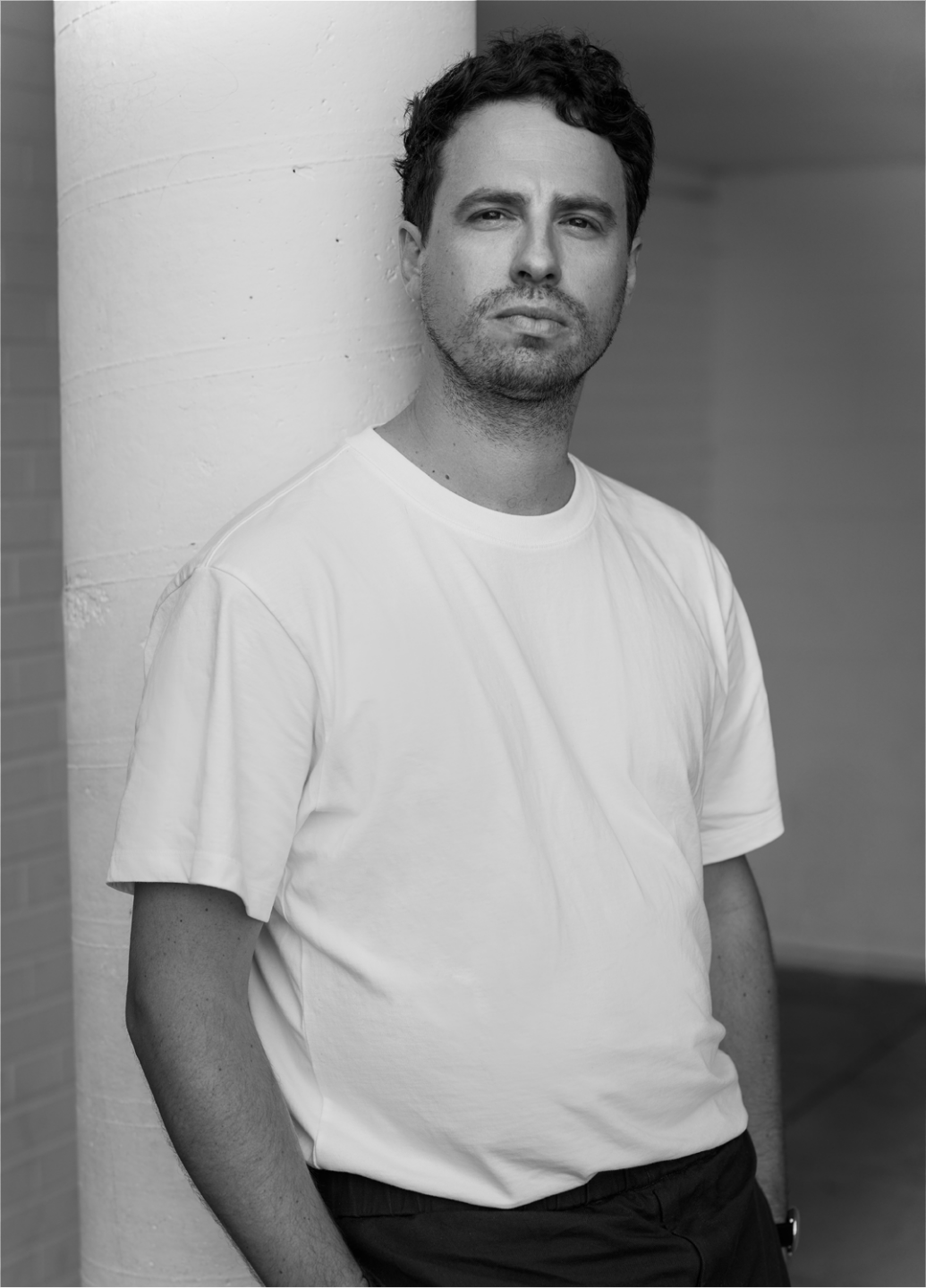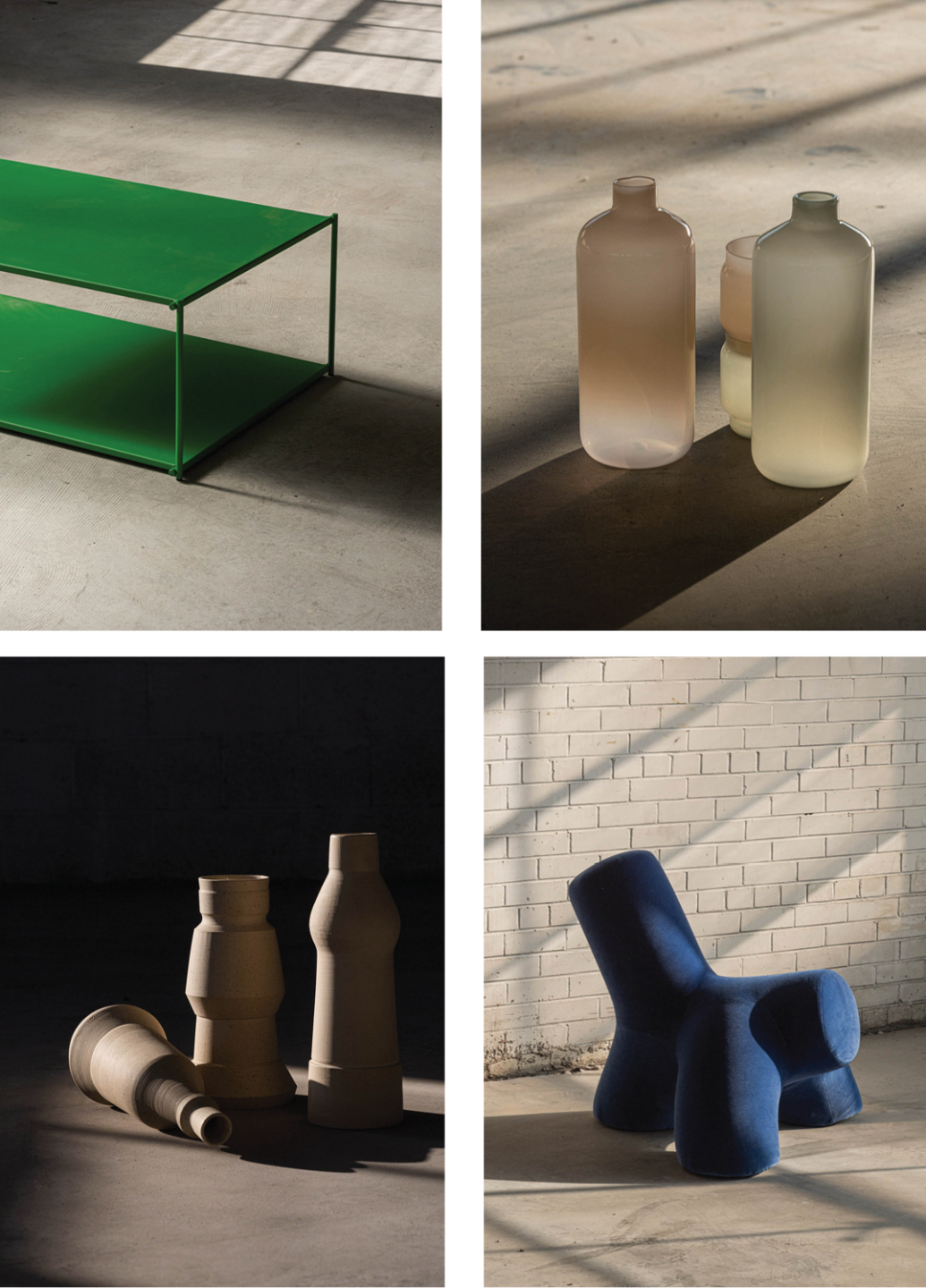 BRYAN-K. LAMONDE
JURY'S FAVORITES 🤍
With more than 20 years of experience in design, Bryan is the Creative Director of Principal, a Canadian strategy and design firm that helps organizations define and express their identity and is renowned for its level of excellence. Together, they have carried out large-scale projects in all kinds of industries, with awesome clients who understand the added value of good design. Their work is rewarded around the world and serves as a reference in the field of design and branding.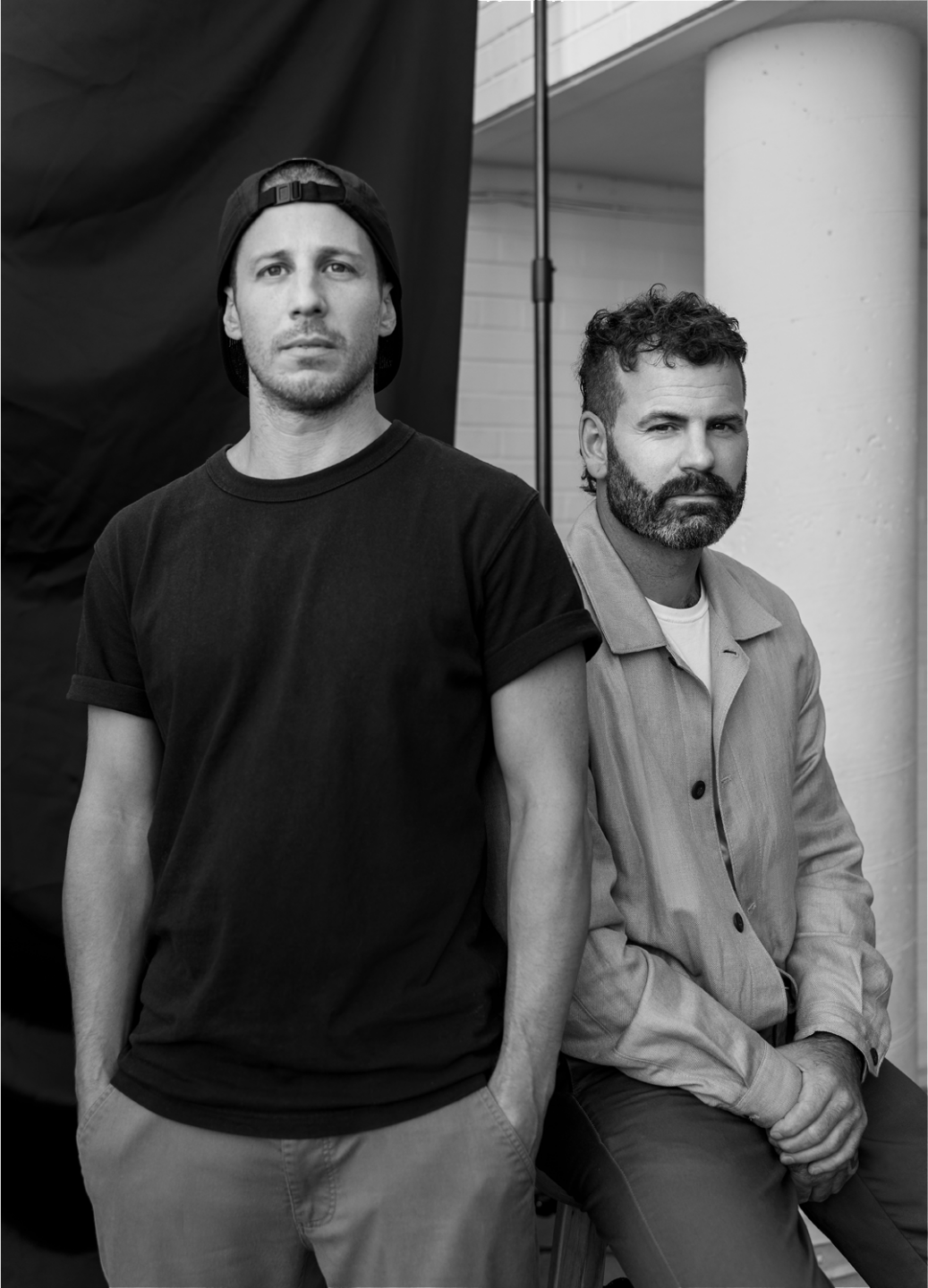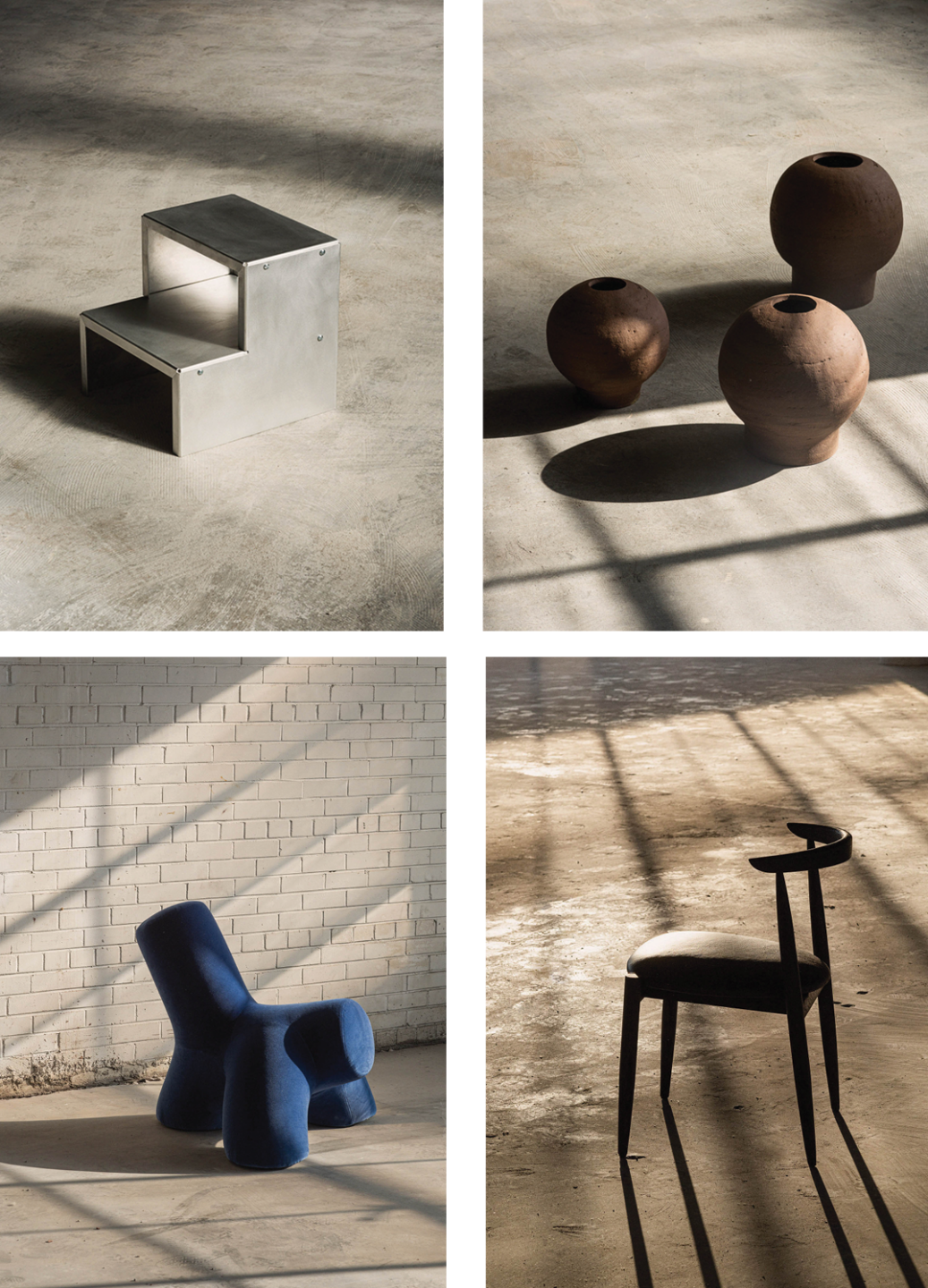 GUILLAUME MÉNARD ET DAVID DWORKIND
JURY'S FAVORITES 🤍
MRDK is a nominal partnership made up of like-minded creatives: Guillaume Ménard and David Dworkind. MRDK specializes in residential architecture, commercial interiors, and industrial design. After working in the construction field for many years, Guillaume's passion for design compelled him to start his own atelier in 2008, which eventually evolved to be Guillaume Ménard Design. David is an architect who gained experience in both large and small scale projects at Architecture studios in both Melbourne and Montreal. In 2013, David founded an office of his own, working on exciting projects in residential architecture, commercial interiors as well as professional photography and videography.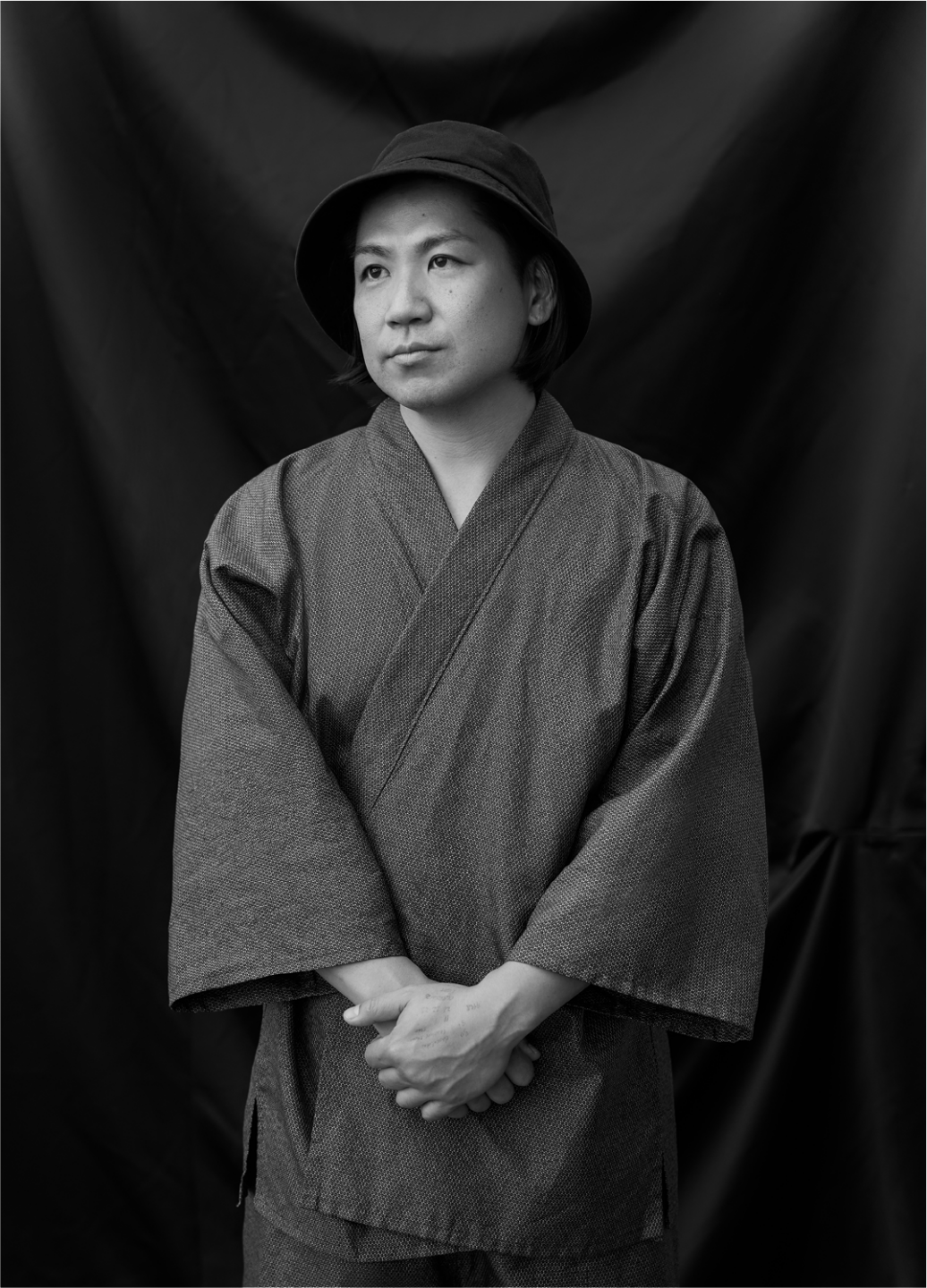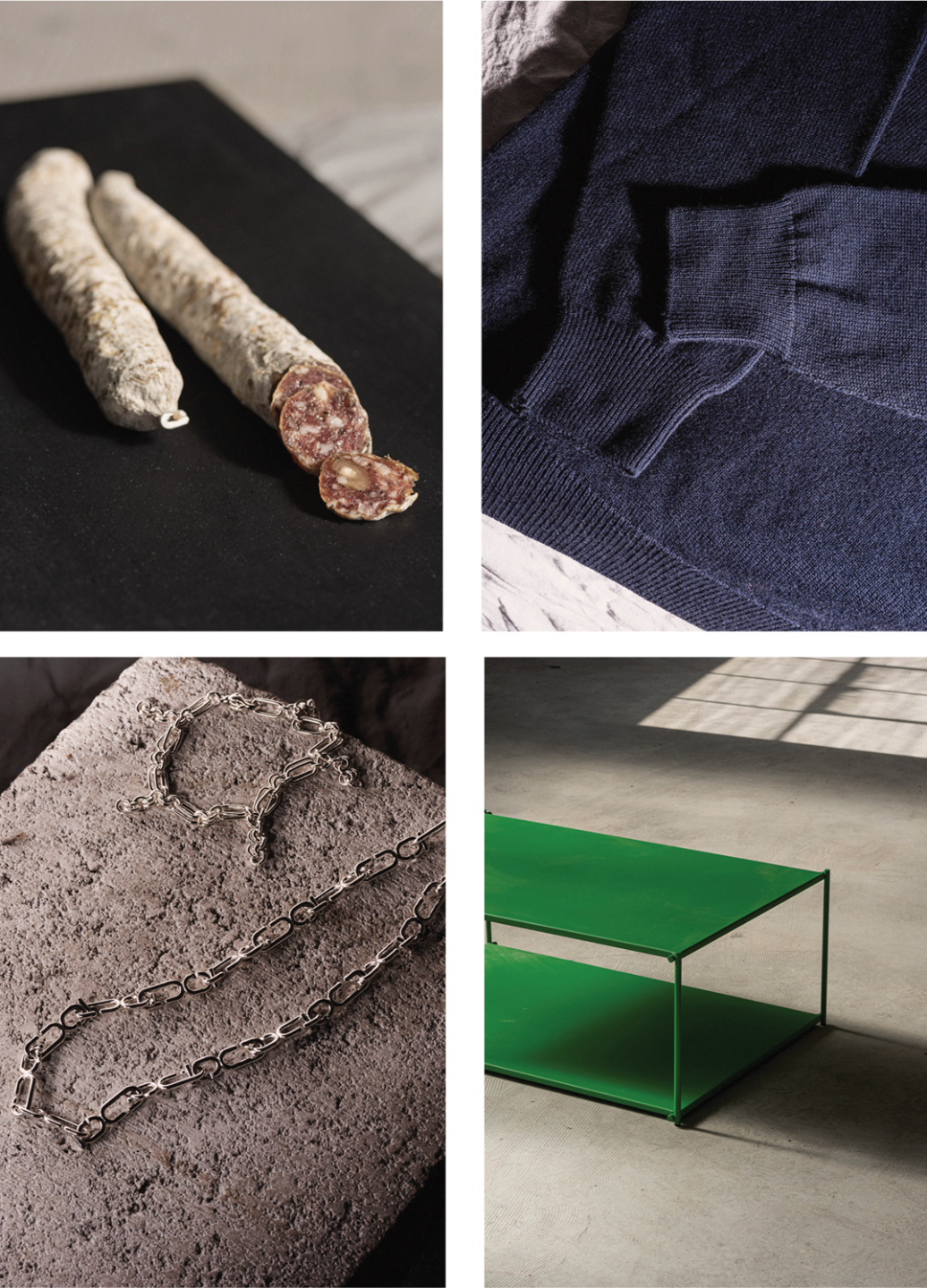 HIDEYUKI IMAIZUMI
JURY'S FAVORITES 🤍
Originally from Japan, Hideyuki Imaizumi has been residing in Montreal since 2013. With seven years of experience as a sales representative and buyer in the food distribution industry, he embarked on a journey in the restaurant business in 2016. His ventures led him to manage operations at Osmo x Marusan Cafe in the Plateau, set up a stall in Marusan TimeOut Market, and become the operator and co-owner of Fleurs et Cadeaux restaurant in Chinatown.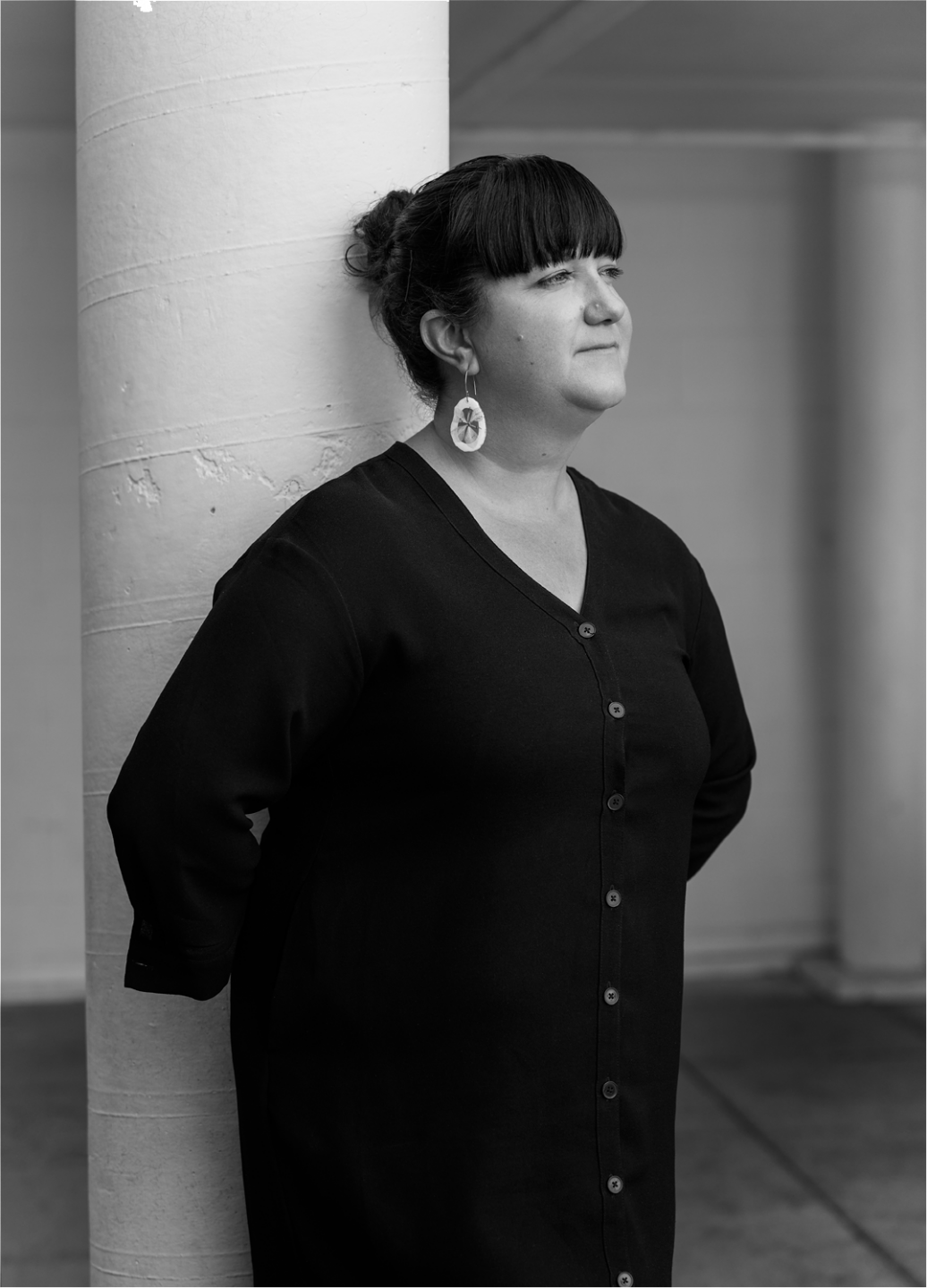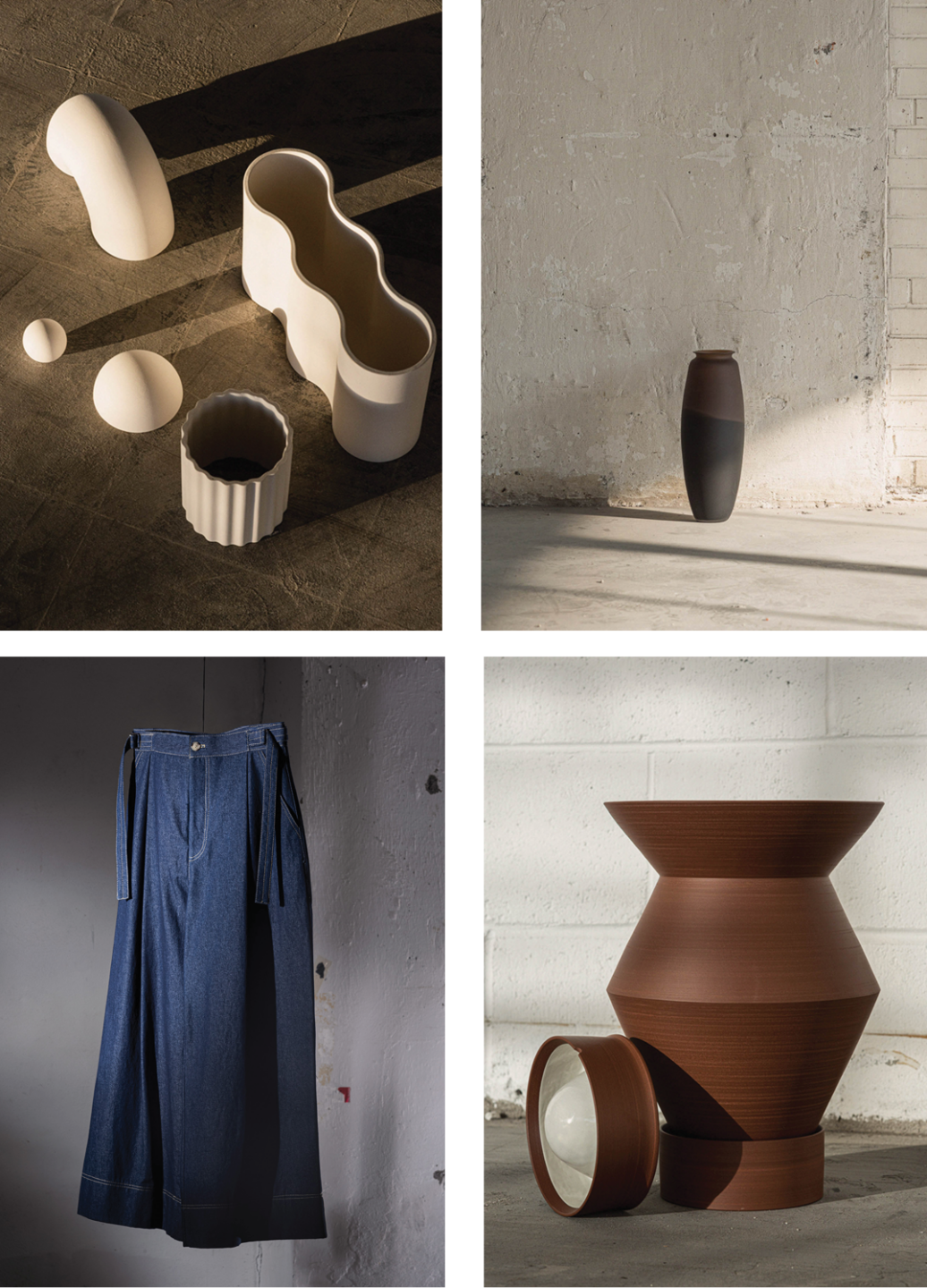 JENNIFER WICKS
JURY'S FAVORITES 🤍
Dr. Jennifer Wicks is currently serving as the Executive Director of the Canadian Crafts Federation. Jennifer's diverse skill set as a ceramic artist, educator, curator, author, and administrator illustrates her unwavering commitment to her craft. She has garnered over 25 years of experience working in various artistic and educational institutions, such as Concordia University, the Visual Art Centre in Montreal, the Maison des métiers d'art in Quebec City, and the University of Quebec in Outaouais.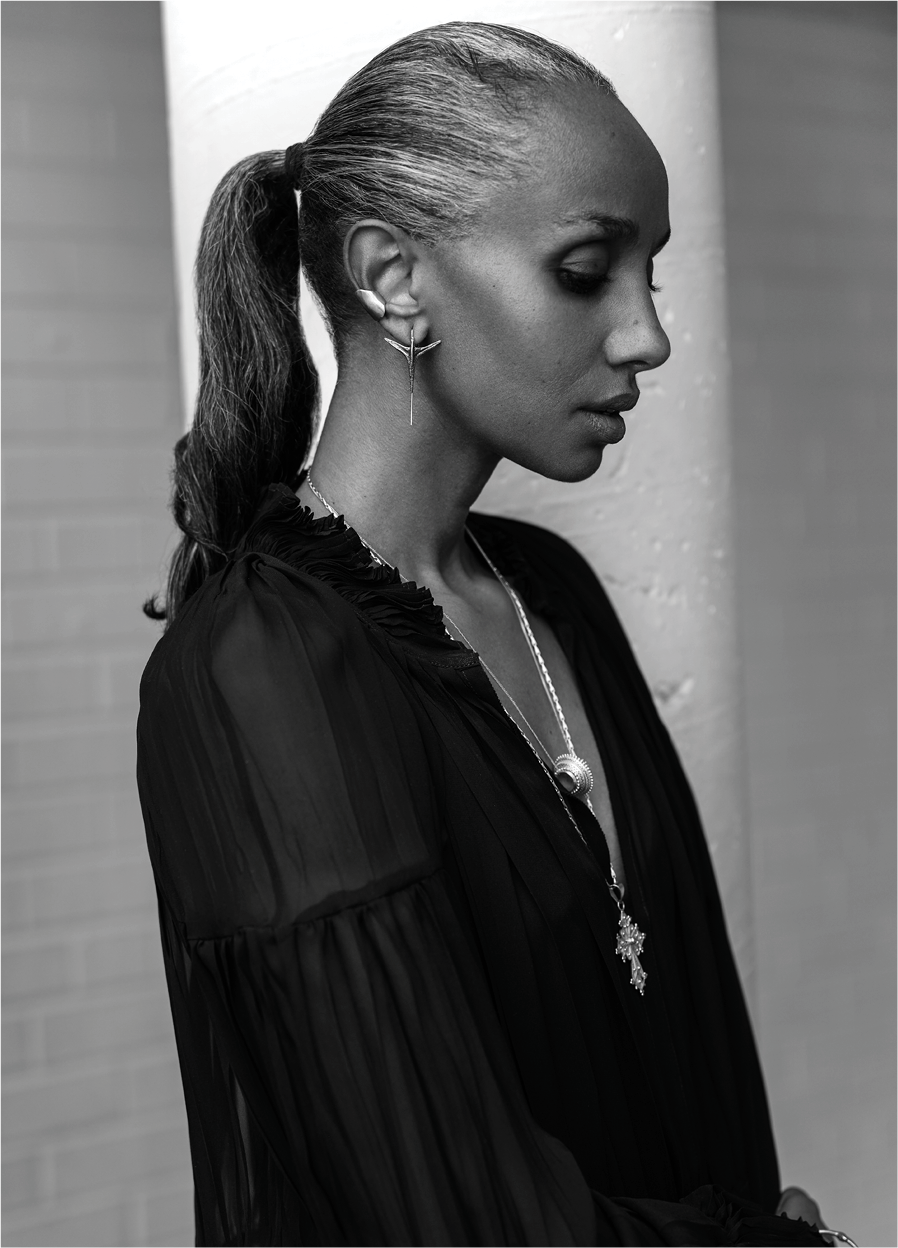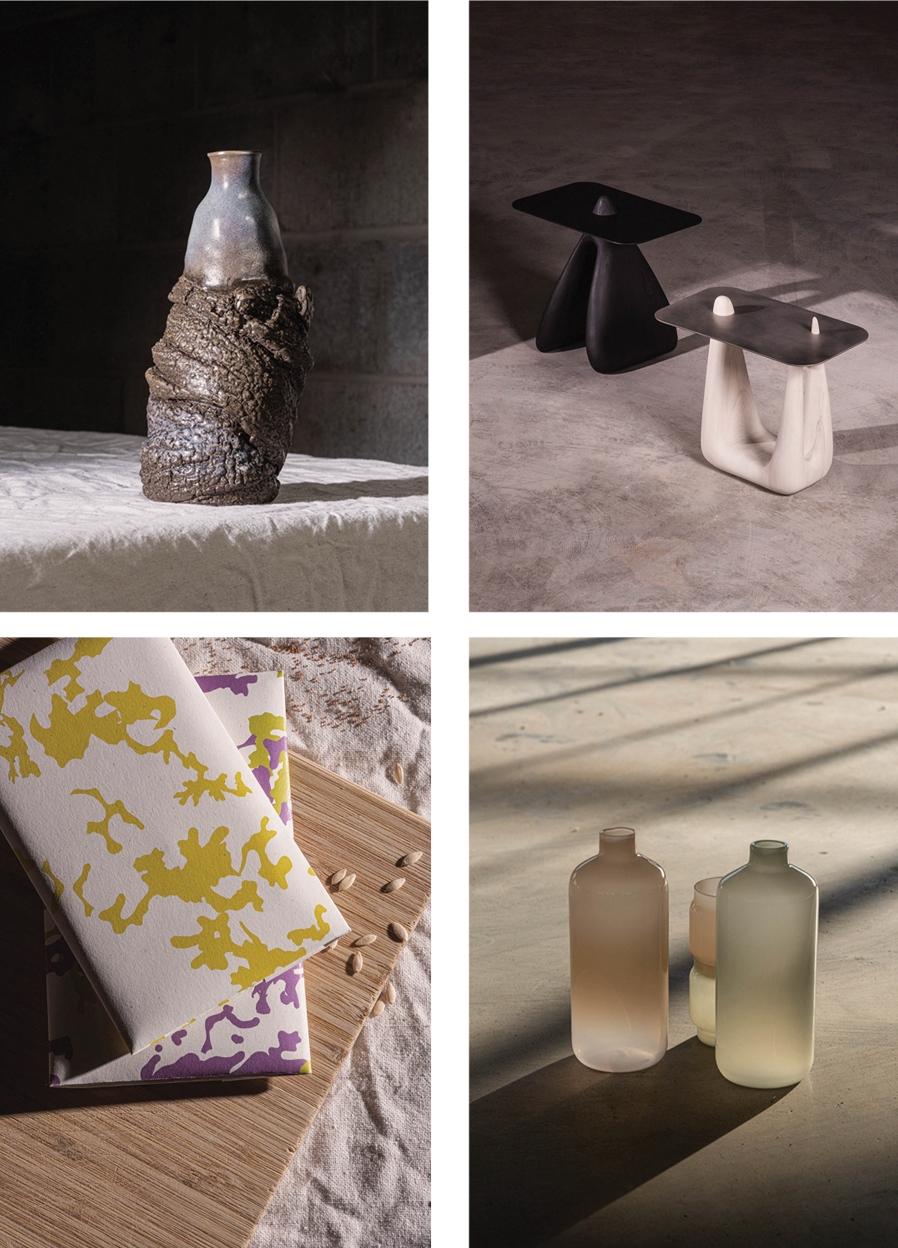 AZAMIT
JURY'S FAVORITES 🤍
Azamit is a Montreal-style icon, brand builder and creative connector. With a distinct background in fashion, design, curation and experiences, she creates unique encounters that transcend the senses and leave the viewer with an imprint of revelation. She is the creative mind behind the SOUK, and the co-founder of furniture design brand Hintsa Rudman.