The world has transformed this past year, and so has Eliza.
This collection breaks from the past. Darker and stronger, it conveys a quiet confidence. Beautifully crafted dresses in moody, ethereal jacquards, surreal plays on everyday essentials, and a luxurious, feminine take on athletic wear, Eliza's Autumn/Winter 21/22 collection "Witching Hour" will delight your taste for the strange and refined.  
Come and meet Eliza Faulkner and her special guest : HotelMotel and Ora-c at SOUK HABITAT at PVM.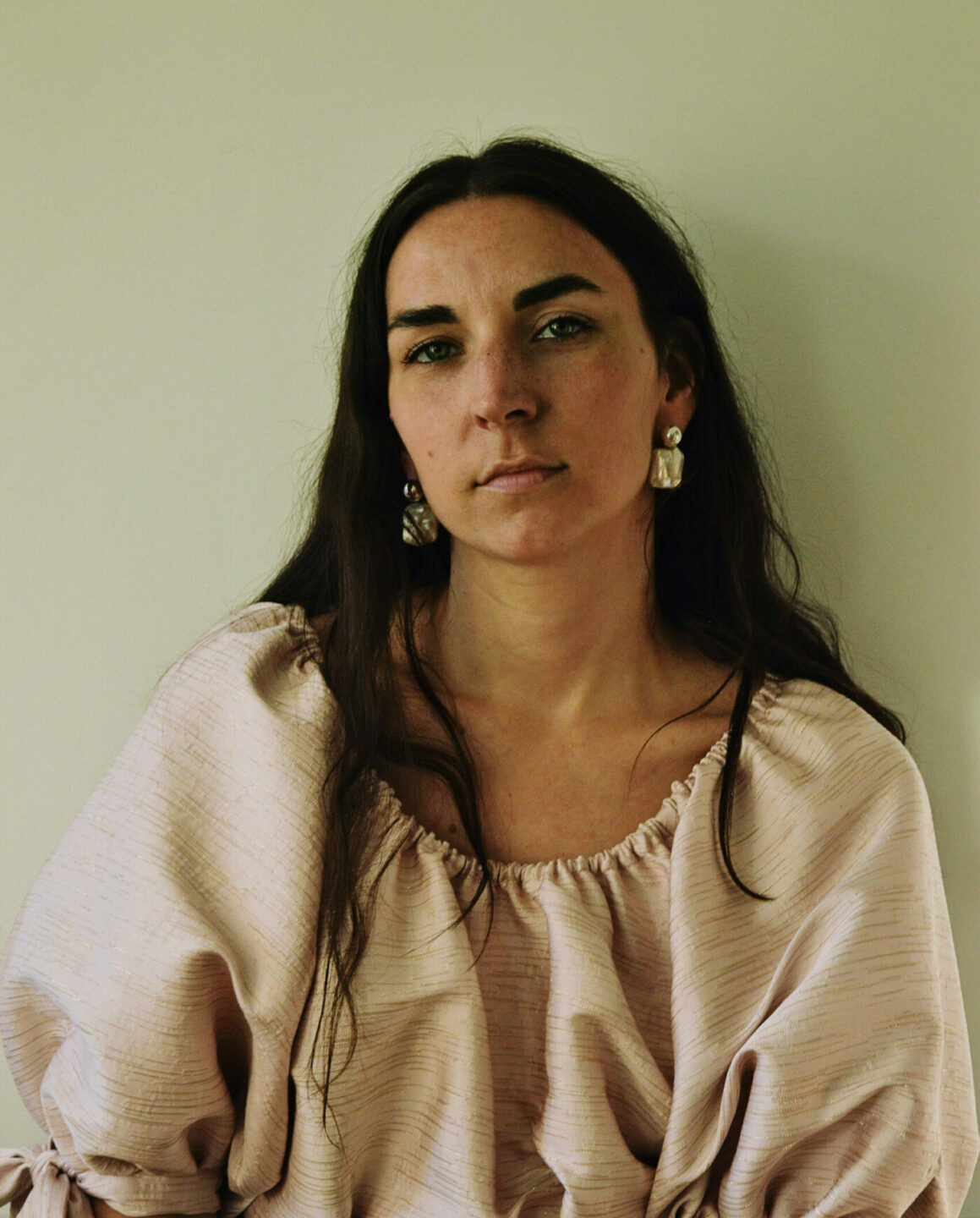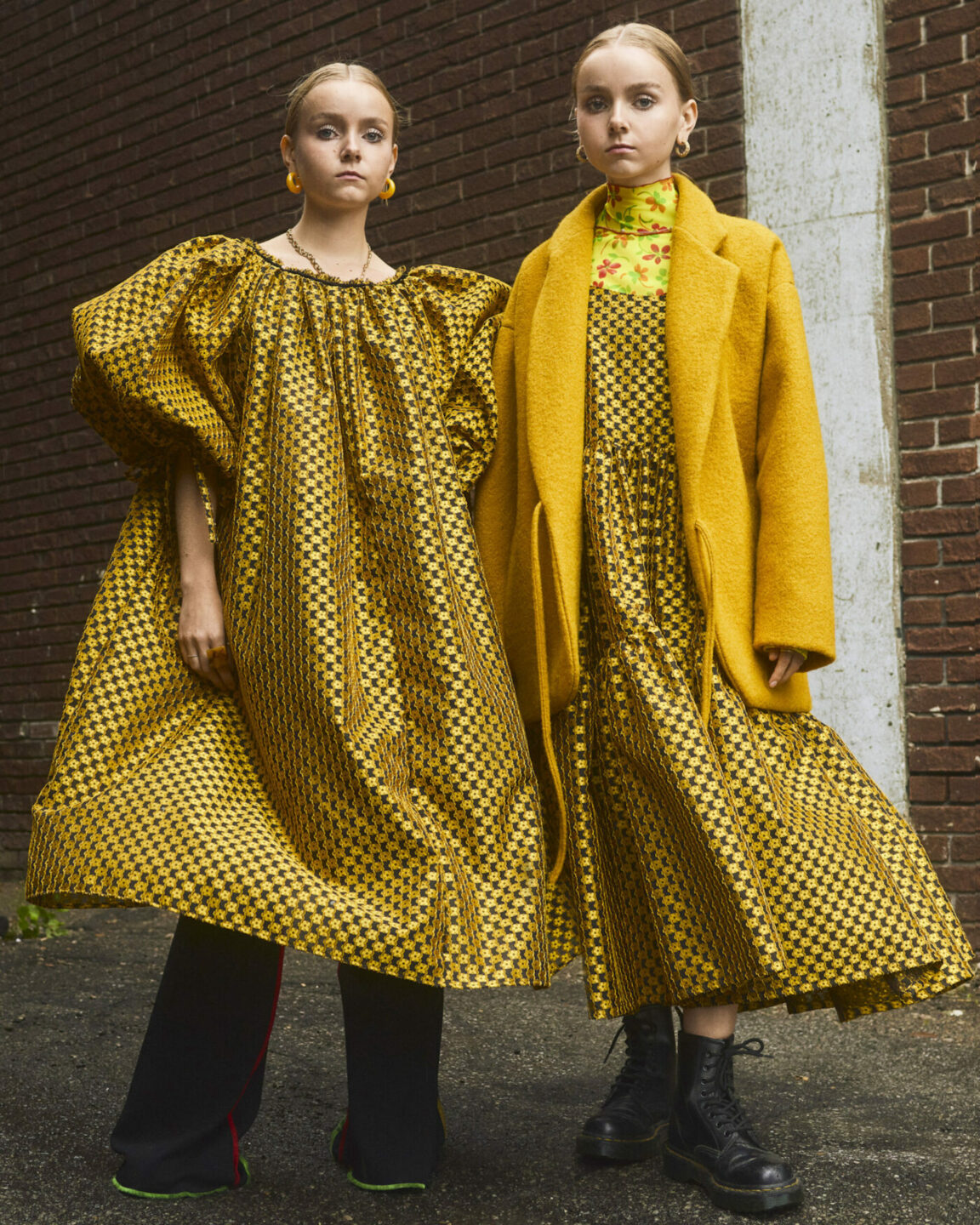 ELIZA FAULKNER
With a focus on clean lines and classic silhouettes, Eliza Faulkner is known for her ultra-feminine dresses and bold use of colour and texture. Eliza studied fashion design and marketing at Central St. Martin's College of Art & Design. During her studies, she worked in the studios of Erdem, Roland Mouret, Zandra Rhodes, and Roksanda Illincic. After returning to the West Coast of Canada in 2011, Eliza began working on a small capsule collection of linen dresses that launched Eliza Faulkner Designs in the spring of 2012. Now based in Montreal, Eliza Faulkner produces a high-quality item that is made to last.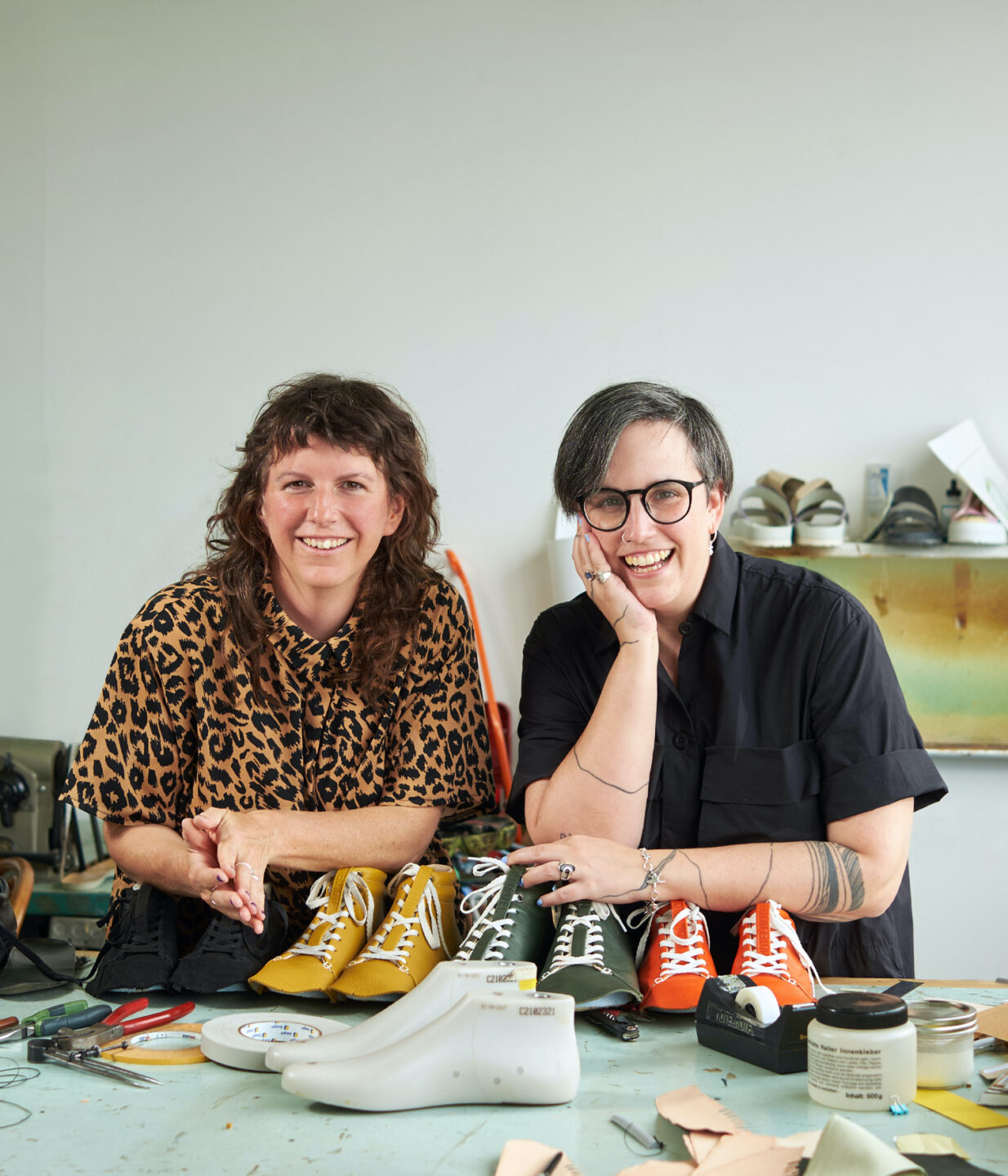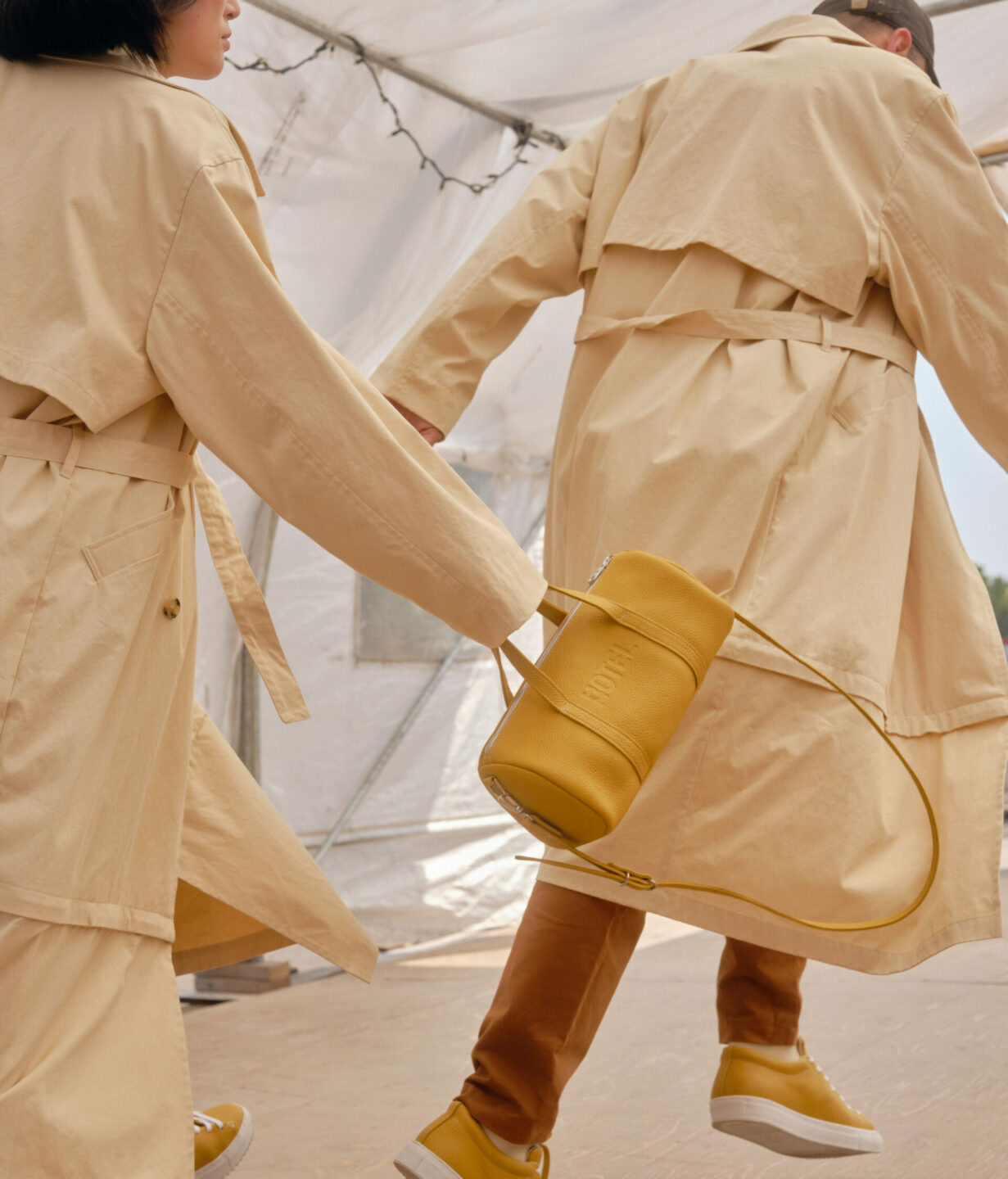 HOTELMOTEL
HOTELMOTEL launched by Niki Jessup and Corinne Bourget, leather artisans with combined strong expertise in leatherwork, shoemaking and footwear design, highlights the disparity between excess and simplicity. Committed to preserving shoemaking knowledge in Montreal, ethically and sustainably, they brought their unique talents to the table, working side by side to handcraft high-quality unisex sneakers and accessories in their Mile End studio.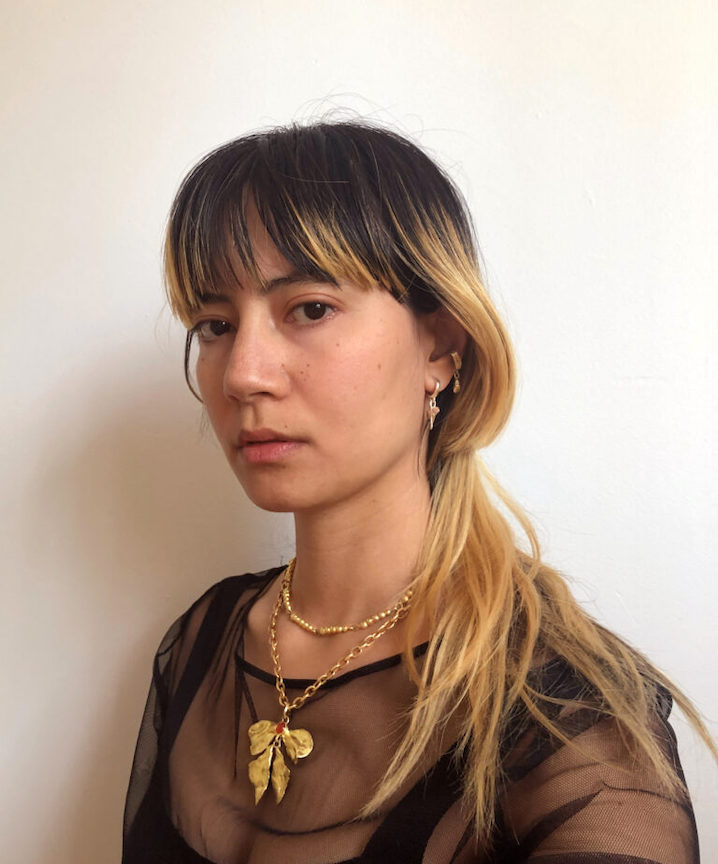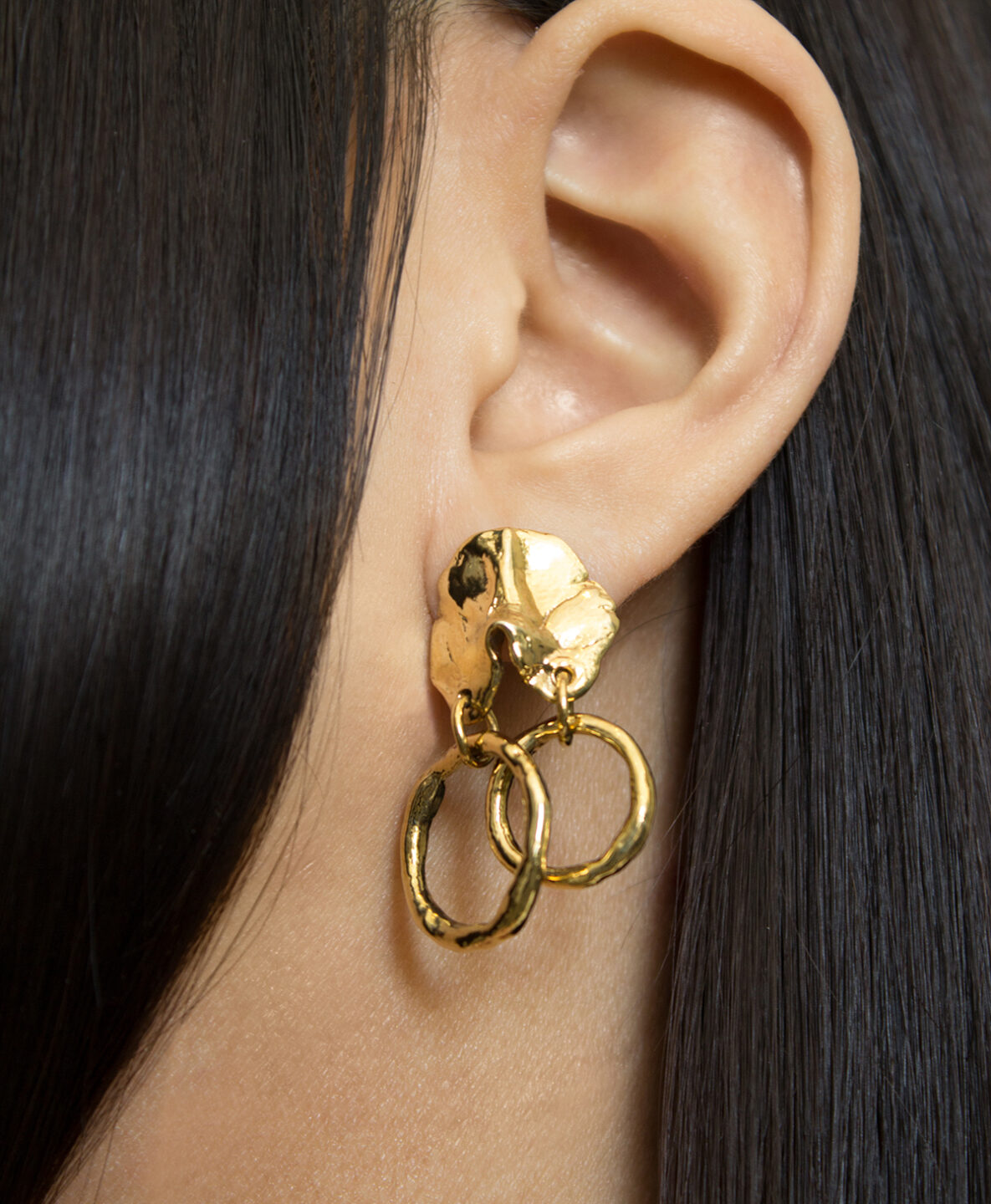 ORA-C
Launched in 2015, ORA-C is a Montreal-based jewelry line by Caroline Pham. Upon graduating from Parsons, the New School of Design in illustration and industrial design, Caroline worked as a creative freelancer in film, art and fashion. With ORA-C, she works on unique wearable artworks, meticulously fabricating pieces by hand in her studio. Her work, delicate yet bold, featuring striking colour compositions, is grounded in good craftsmanship.
PROGRAMMING
THURSDAY, SEPTEMBER 23
11 am to 7 pm 
> 5pm to 7pm
Designer : Eliza Faulkner

Launch of the fall-winter 2021 collection
FRIDAY, SEPTEMBER 24
11 am to 7 pm 
SATURDAY, SEPTEMBER 25
11 am to 7 pm 
> 11 am to 12pm
Round table: Mimosa and discussions

Designers : Eliza Faulkner – HotelMotel (Niki Jessup et Corinne Bourget) – Caroline Pham

Moderator: Sophie Tarnowska

Follow this link to watch the round table
> 3 pm to 4 pm : 
Presentation: shoe manufacturing process at HOTELMOTEL

Designers : HOTELMOTEL