THE DESIGN FAIR
The SOUK is pleased to announce that it's back with its physical annual Fair.
An exclusive invitation to come meet and connect directly with makers and discover new and unique products and the creative skills behind them.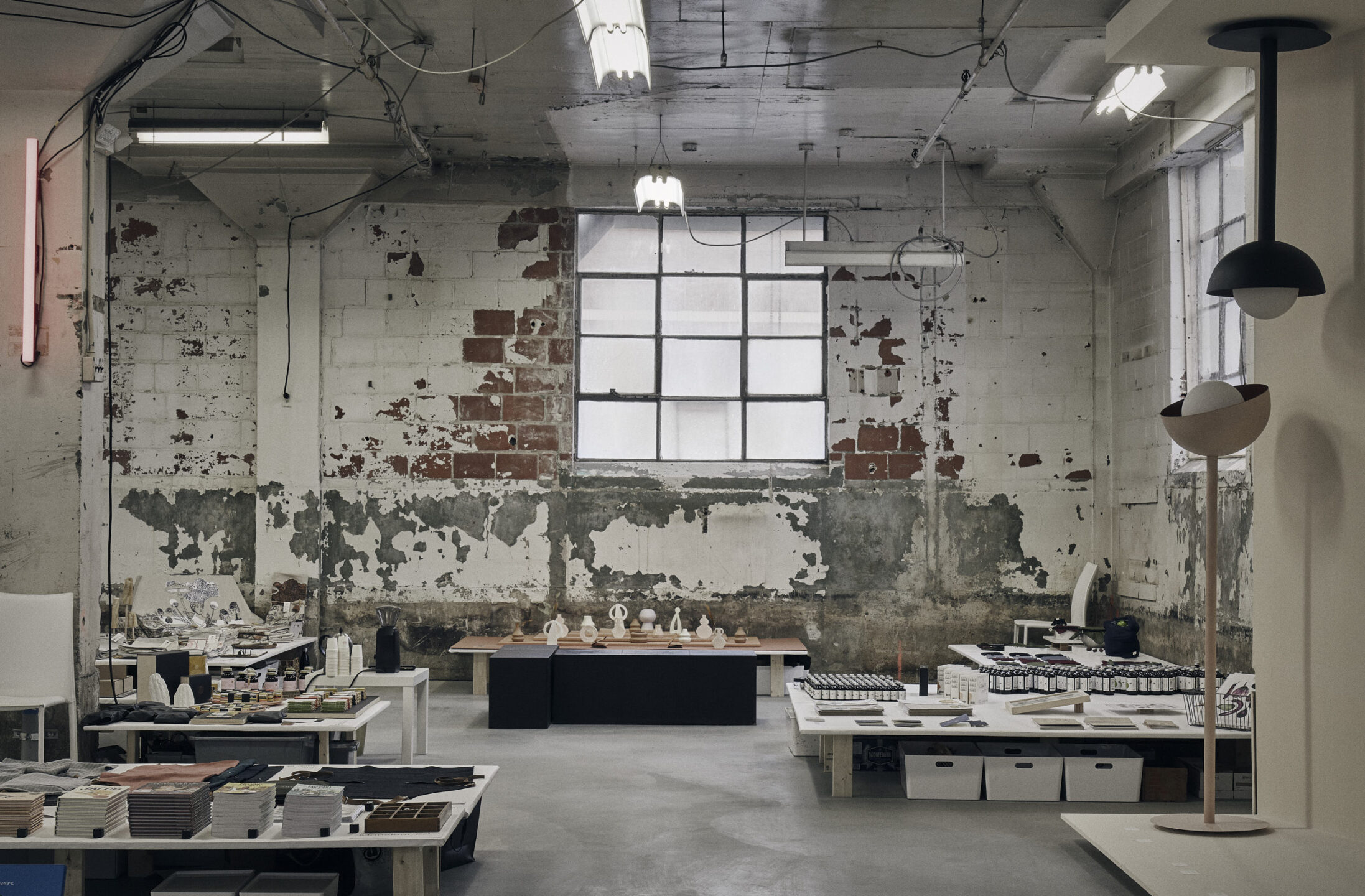 THE EXPERIENTIAL SPACE
In addition to the Fair, the SOUK is proud to welcome visitors to its experiential space SOUK HABITAT at PVM, a long-awaited gem located on the 20th floor of Place Ville Marie. 
The showroom like a home offers an intimate retail experience, and will present in context some of the selected products of the 18th edition.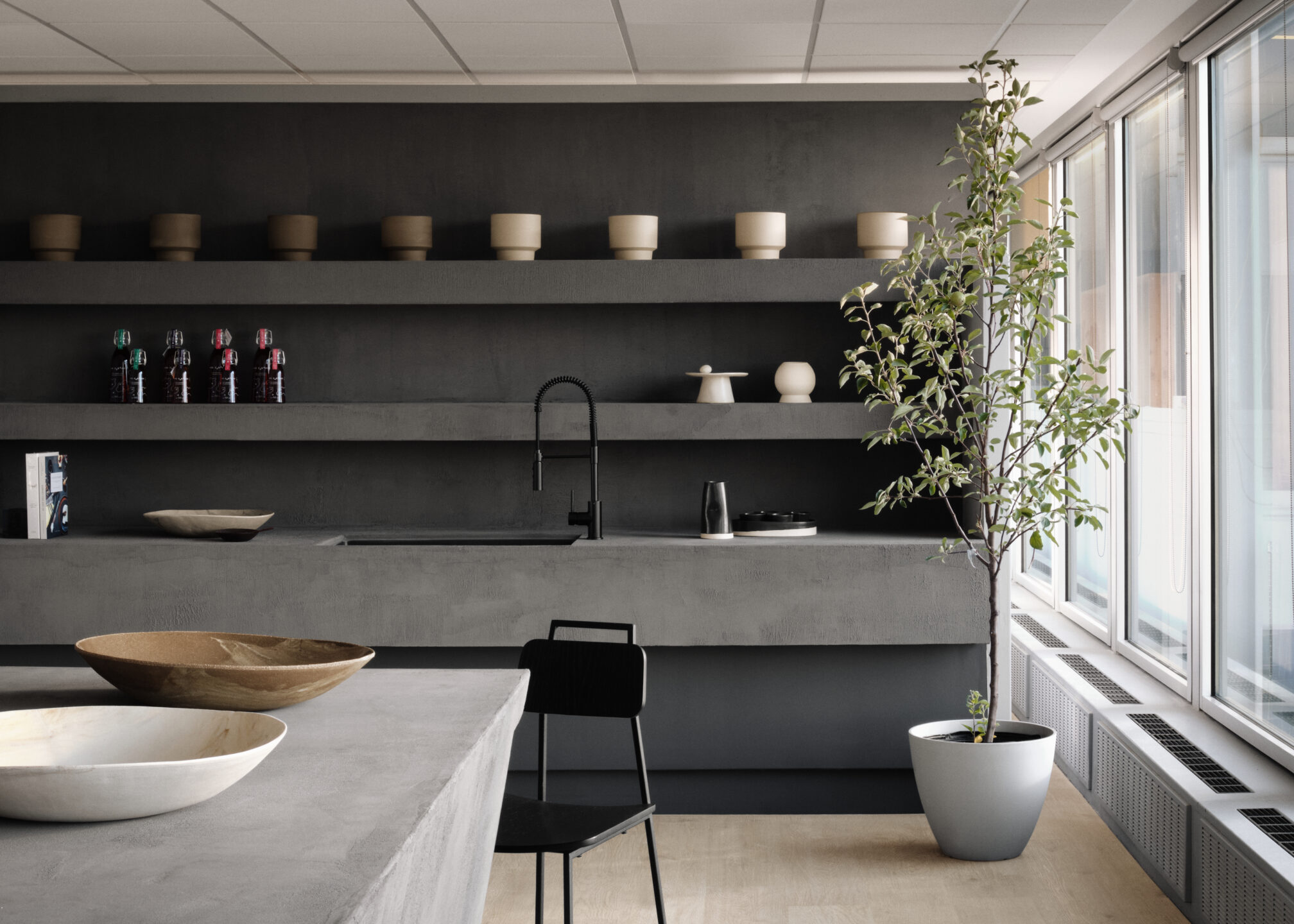 ABOUT THE SOUK
A true reflection of local creativity and the ultimate meeting place for the crème de la crème of Montreal's design scene.
The SOUK is incomparable!
To apply : soukmtl.com/en/call-for-projects/